Modern manufacturing advances have led to a proliferation of optics that depart from pure spherical shape. An aspheric lens has more complex surface shapes which can reduce or eliminate spherical aberration, as well as reducing other aberrations such as astigmatism. An asphere can replace multiple elements, allowing a manufacturer to reduce the complexity, cost, weight and size of an optical assembly.
 The challenges of measuring aspherical elements, however,  can be a significant tradeoff. Where standard flats and spheres can be compared to a similar but higher quality reference, aspheres require much more sophisticated analysis to ensure performance. Mild departures can be measured interferometrically, thouhgh steeper slopes require increased resolution to image. For larger departures a computer generated holographic (CGH) null corrector is introduced into the test path, which can change a spherical wavefront to match the aspheric surface, thereby
allowing measurement with an interferometer.
Accufiz high resolution Fizeau interferometers have the highest slope acceptance of any interferometer on the market. It can handle mild aspheric departure, enabling simpler test setups for aspheres.
When a CGH is required, PhaseCam Twyman-Green interferometers provide rapid, non-scanning, whole-field measurement. CGH's are employed for measurement of optics for many of the premiere optical projects currently in process, including NASA's James Webb Space Telescope.
Products for Aspheric Optics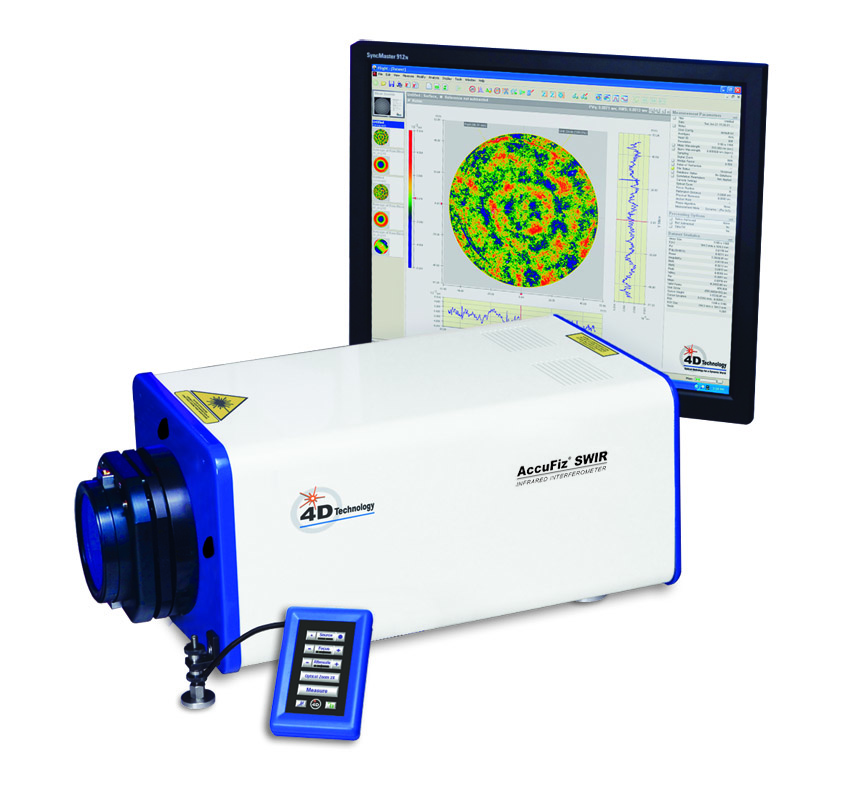 AccuFiz
High resolution, 6MP AccuFiz Fizeau interferometer models can measure steeper slopes, making them excellent for working with aspheres.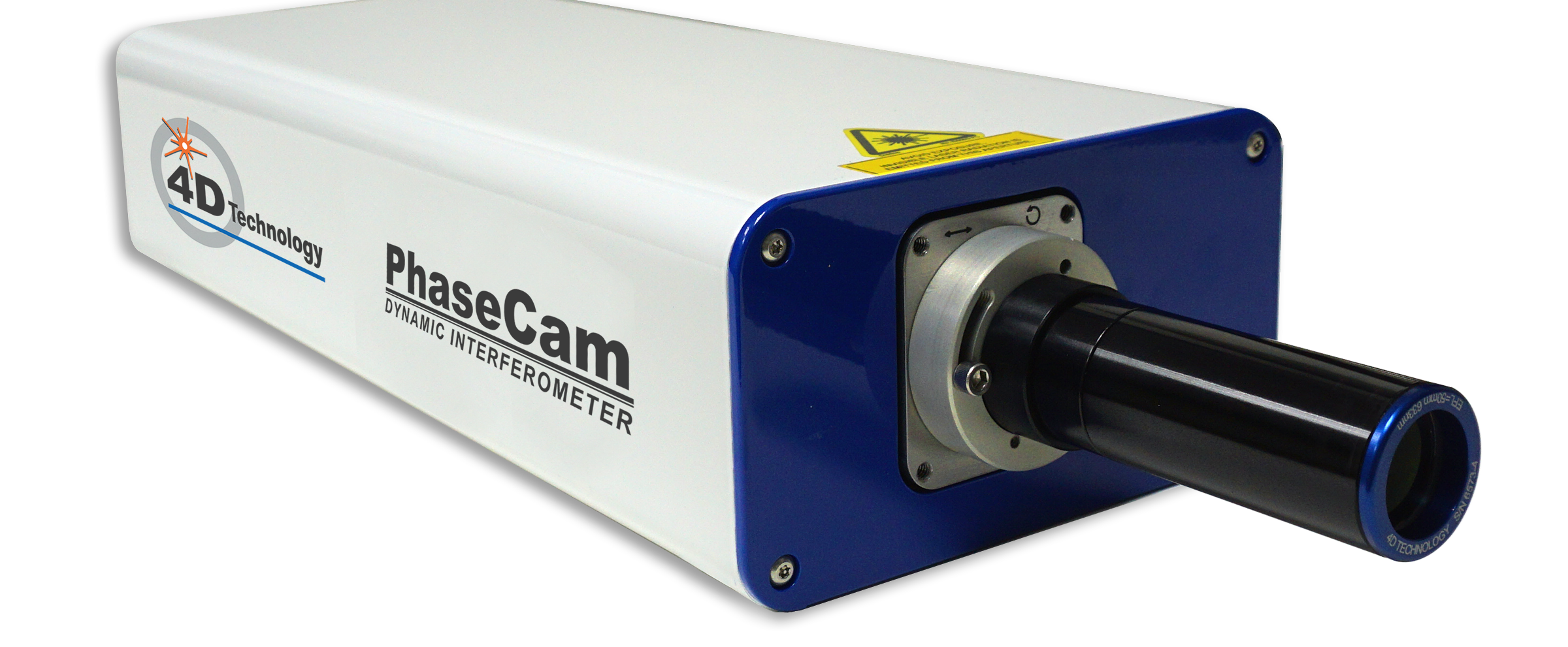 PhaseCam
4D PhaseCam Twyman-Green interferometers are the industry choice for measuring concave spherical optics, from several millimeters to tens of meters in diameter.
Do you need custom-built metrology?
Get a free consultation. 4D Technology's mechanical, optical, electrical and software engineering teams are standing by to evaluate what it would take to meet your application's requirements.
Location
3280 E Hemisphere Loop, Ste 146
Tucson, AZ 85706
Email
4Dinfo@ontoinnovation.com
Office Hours (Arizona Time)
Mon: 8am - 5pm
Tue: 8am - 5pm
Wed: 8am - 5pm
Thur: 8am - 5pm
Fri: 8am - 5pm
Sat: Closed
Sun: Closed