Is dull metal difficult to measure?
Dull metal is dull because its surface is rough or textured—and that makes it an excellent surface for measuring with 4D InSpec gauges. The defect inspection gauge depends on diffuse light to get surface information, and dull metal is ideal for that.
Corrosion
Corrosion pits a different color? Not an issue: 4D InSpec doesn't care about color changes or chemical changes in composition. Most corrosion, whether in surface scabs or in pits, is pretty easy to measure with the gauge.
Textured Metal vs. Anodized Metal
Rolled, textured or anodized—metal surface characteristics are highly variable. 4D InSpec's optical imaging method keeps its precise, micron-level reliability, no matter what kind of roughness or structure the material has.
Measuring Surface Features with High Resolution in Factory Environments
Because of the lack of rapid, accurate, shop floor measurement, inspectors often lack confidence in their assessments. The overly cautious estimations that result mean that rejection rates are typically much higher than necessary. 
Learn more about the products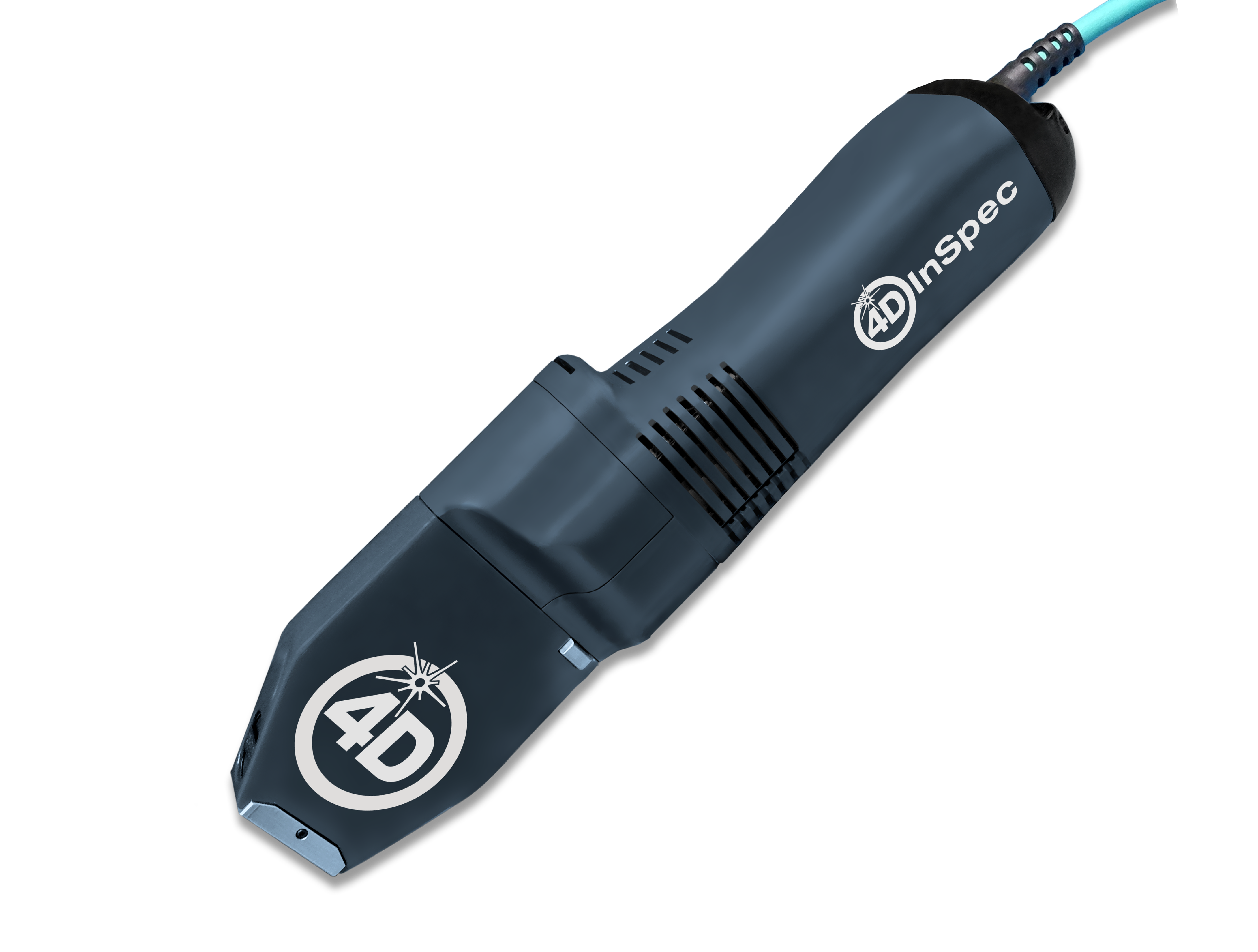 4D InSpec
4D InSpec provides non-contact measurement of surface features and defects, on the factory floor, in machine shops and in field service applications.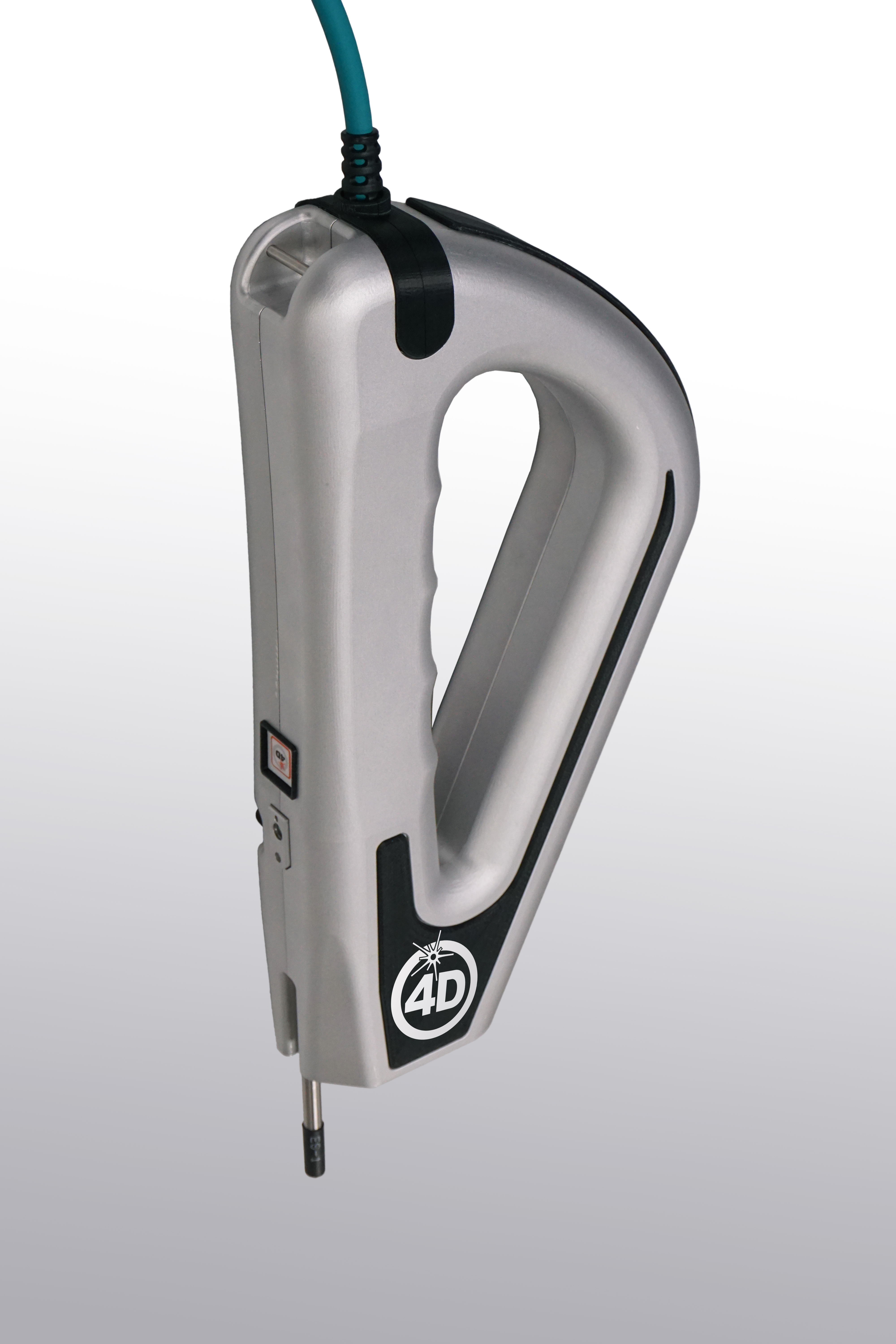 4D InSpec XL
A handheld defect inspection gauge that works like 4D InSpec standard, but with a larger field of view, to measure wider and deeper features.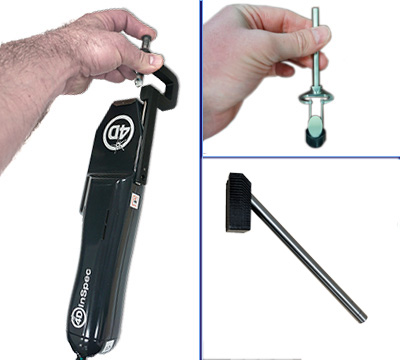 InSpec Accessories
Accessories for improving portability, ease of use, or for accessing hard to reach measurements like sidewalls and through-holes.
Location
3280 E Hemisphere Loop, Ste 146
Tucson, AZ 85706
Email
4Dinfo@ontoinnovation.com
Office Hours (Arizona Time)
Mon: 8am - 5pm
Tue: 8am - 5pm
Wed: 8am - 5pm
Thur: 8am - 5pm
Fri: 8am - 5pm
Sat: Closed
Sun: Closed