AccuFiz Visible
Compact, high performance Fizeau interferometers for shop-wide optics measurement at visible wavelengths.
An unmatched combination of performance, quality and value, for accurate, repeatable measurement of surface shape and transmitted wavefront quality.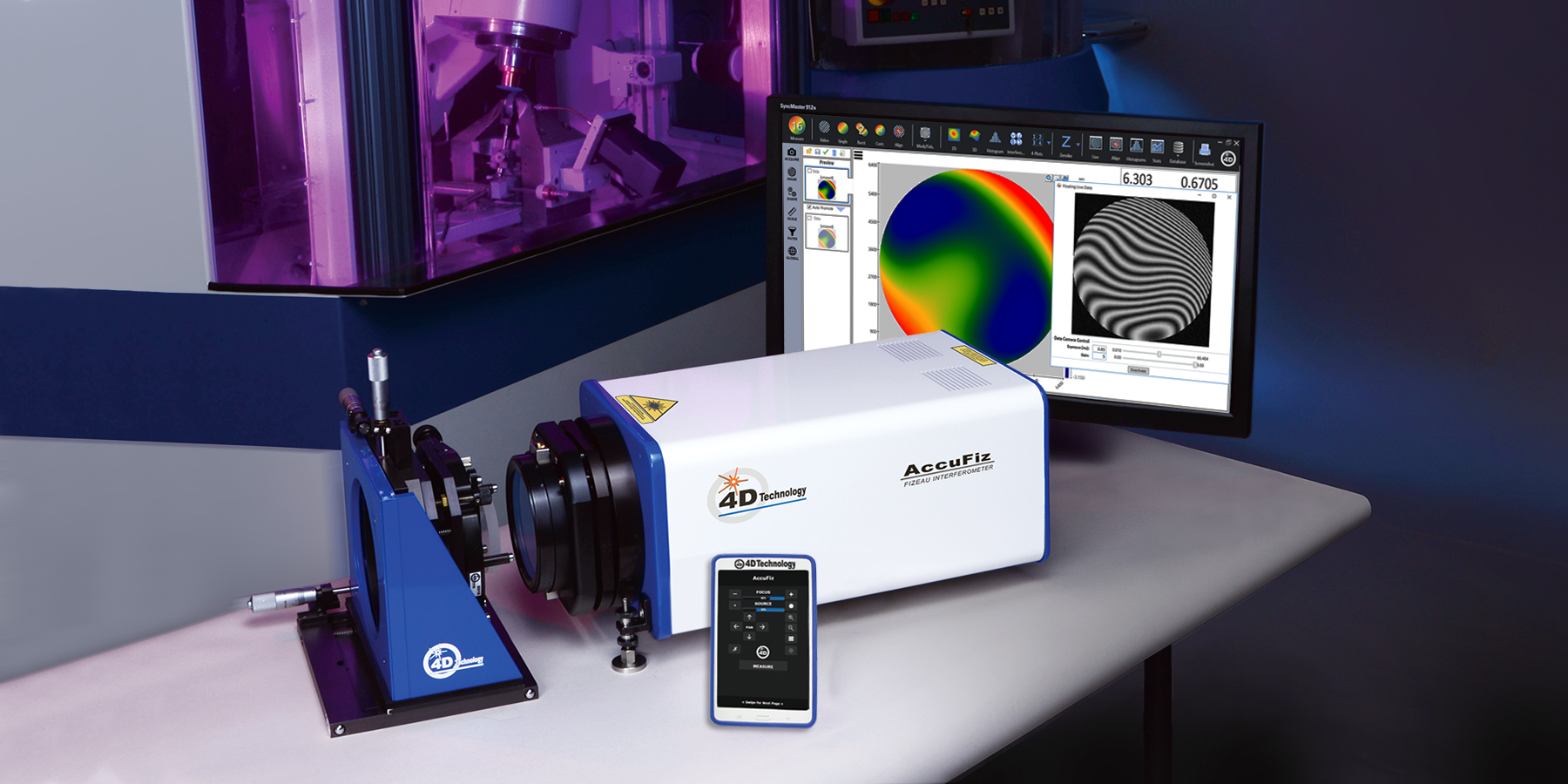 AccuFiz Specs
Configuration
Fizeau interferometer
Acquisition
Phase-shifting; optional vibration-insensitive Dynamic
Source
Internal
Wavelength
632.8  nm or 532 nm
Aperture
100 mm (4 in) and 150 mm (6 in standard); optional to 800 mm (24 in)
Camera
1200 x 1200, or 2400 x 2400
Controls
Remote control focus, zoom, pan, extended source size, measurement
Zoom
Continuous 1–10X  with pan, calibrated at all zoom settings; 6X optical zoom optional
Software
4Sight™ Focus included
Size
100 mm models:  51.4 cm (20.2 in) long;
150 mm models: 76.2 cm (30 in) long
Reflectivities
1 – 100%
The AccuFiz is extremely easy to use in confined lab spaces. Its compact, lightweight design is extremely rigid for maximum stability in any orientation or environment.
In production environments as well as in the lab the AccuFiz provides industry leading repeatability. Only AccuFiz includes Smart Zoom™ to ensure accurate lateral resolution over the entire 1X–10X zoom range. Diffraction-limited imaging provides unparalleled resolution, particularly at mid-spatial frequencies, to measure polishing artifacts that other interferometers miss.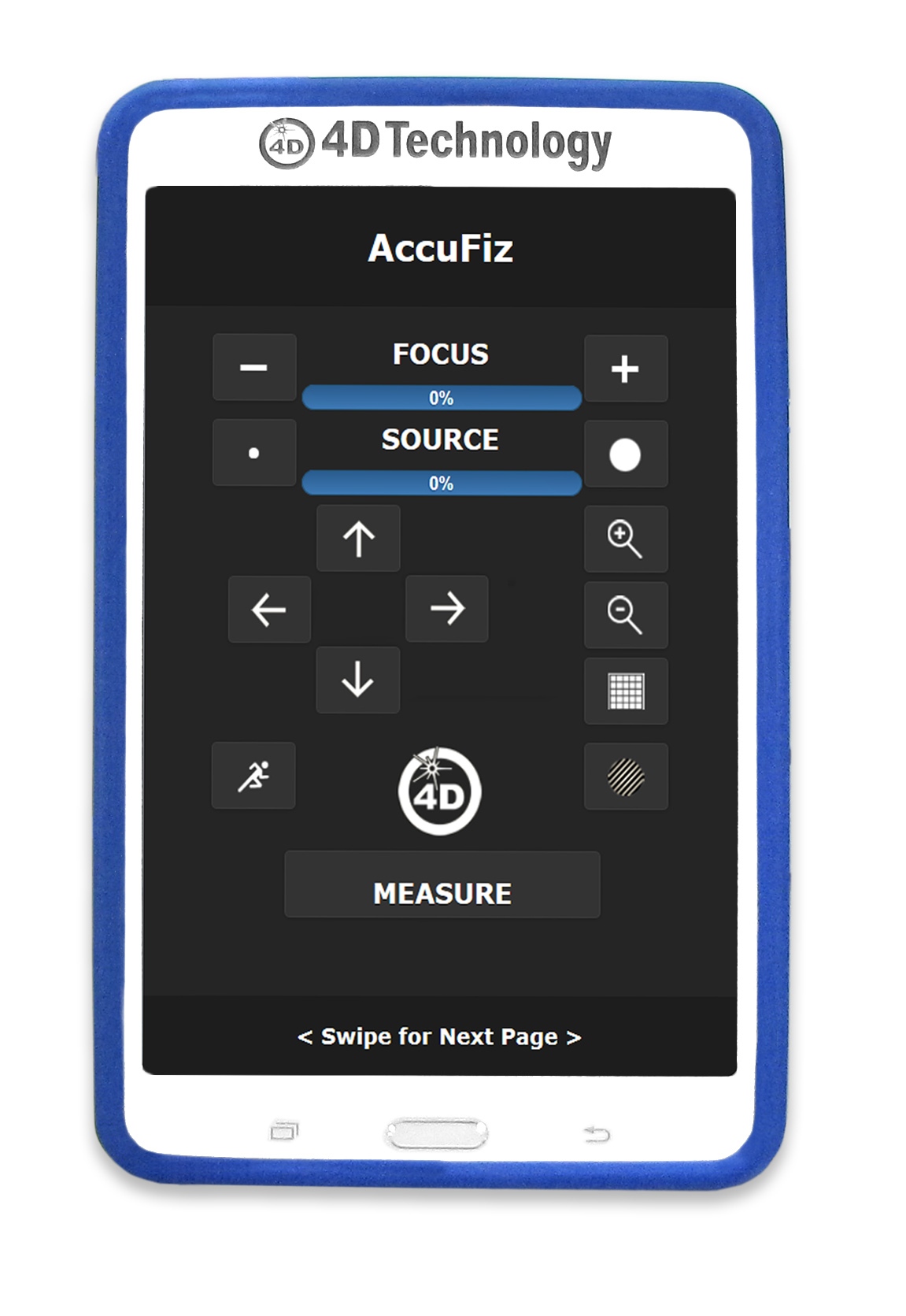 Remote Control
Control the AccuFiz Fizeau interferometer with a touch screen device.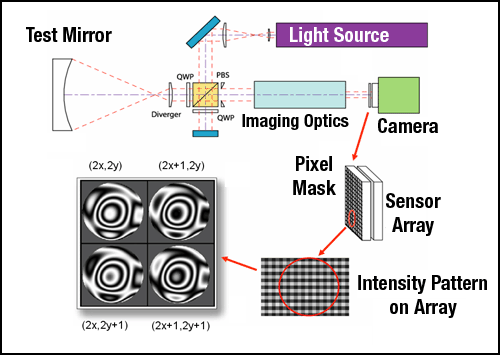 Vibration insensitive
Optional Dynamic Interferometry for measurement on the shop floor or in a clean room, despite vibration, without isolation.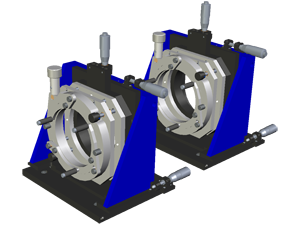 Full range of options and accessories
Designed for flexibility, the AccuFiz family includes a range of laser sources, aperture sizes, mounting components and accessories.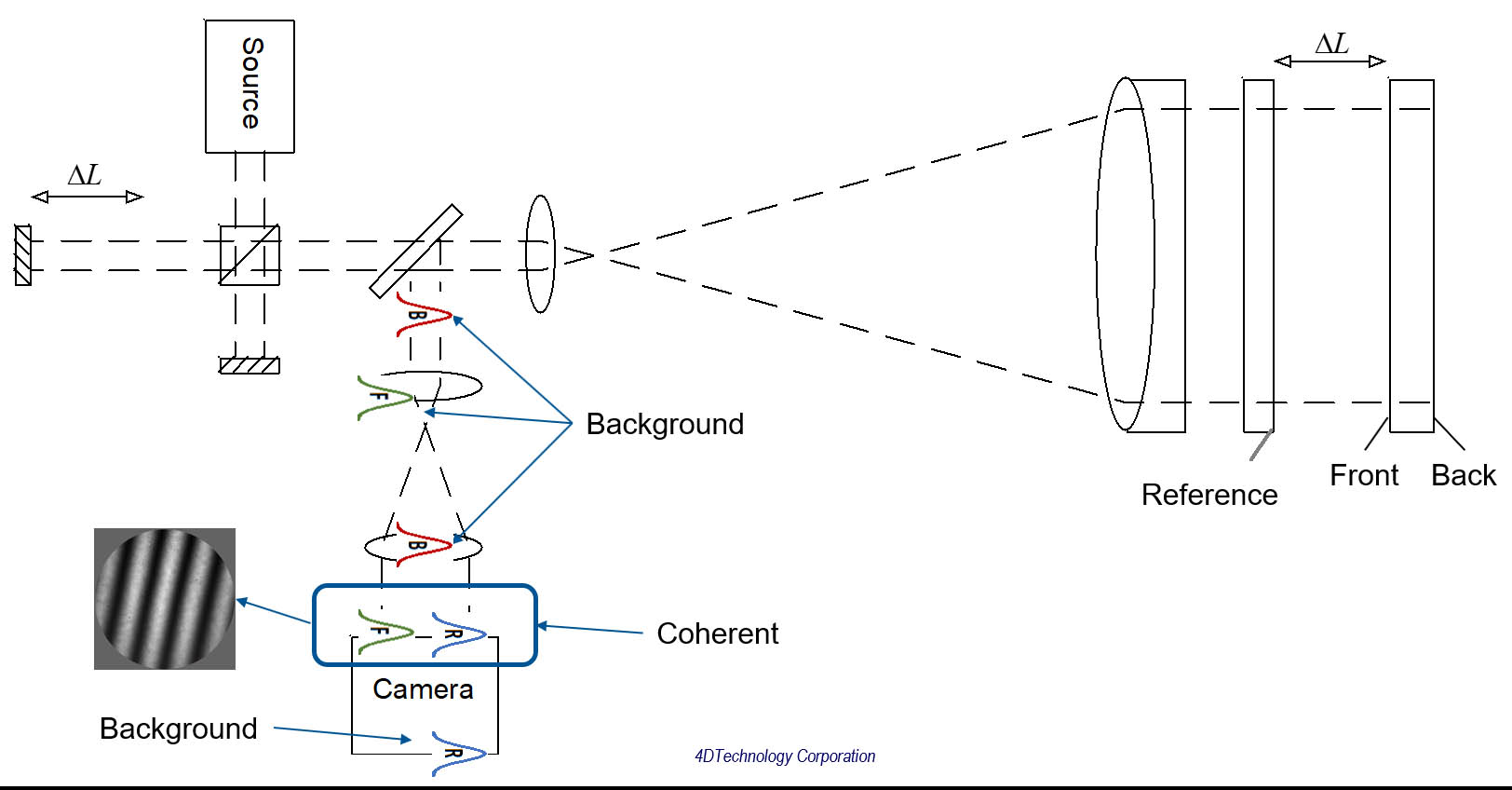 Plane parallel optics
Surface Isolation Source option measures plane-parallel optics without coatings or back-surface treatment.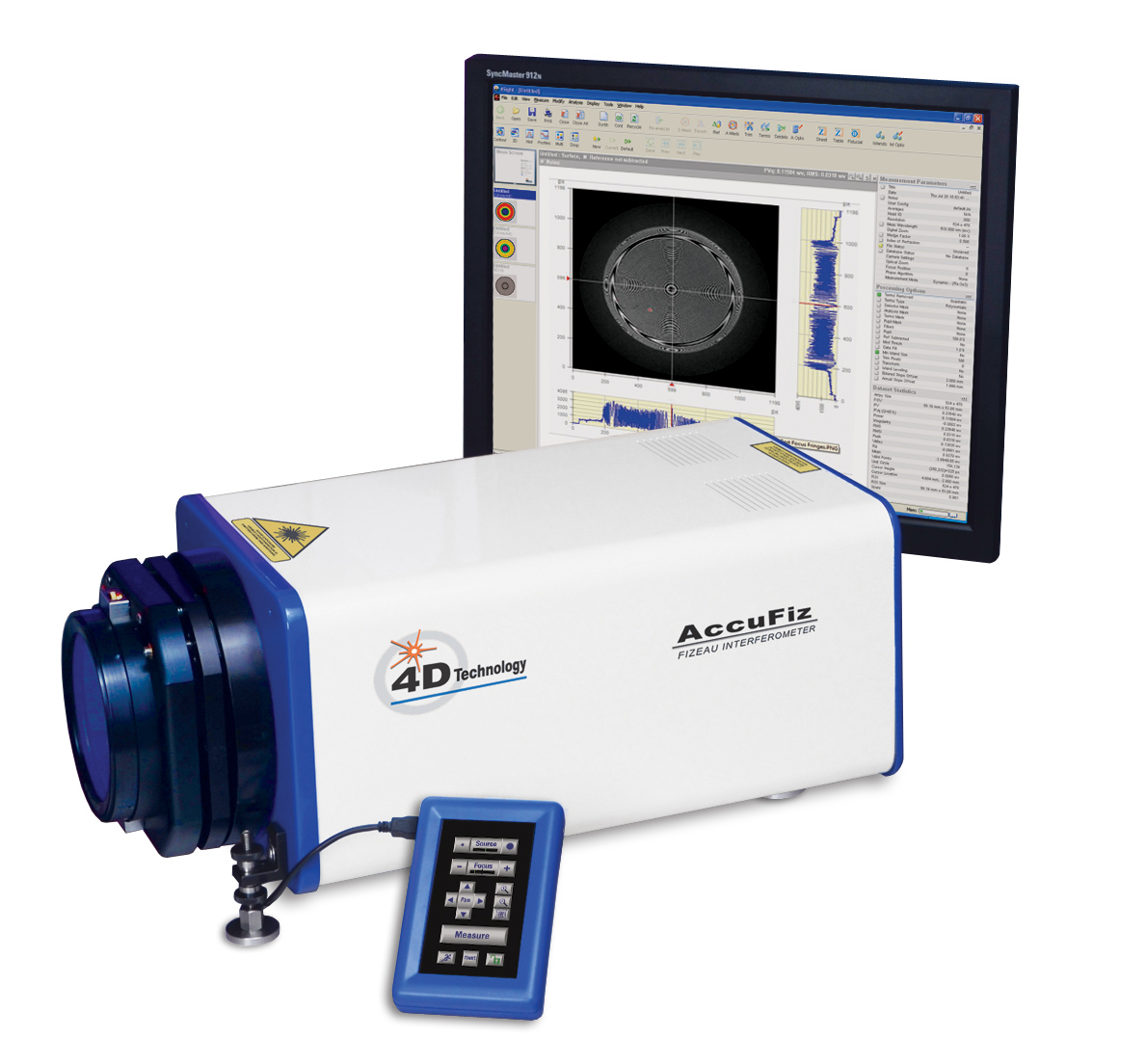 Horizontal Mount
Vibration-free operation does not require an air table.
Vertical Mount
Stands are available for look-down and look-up operation.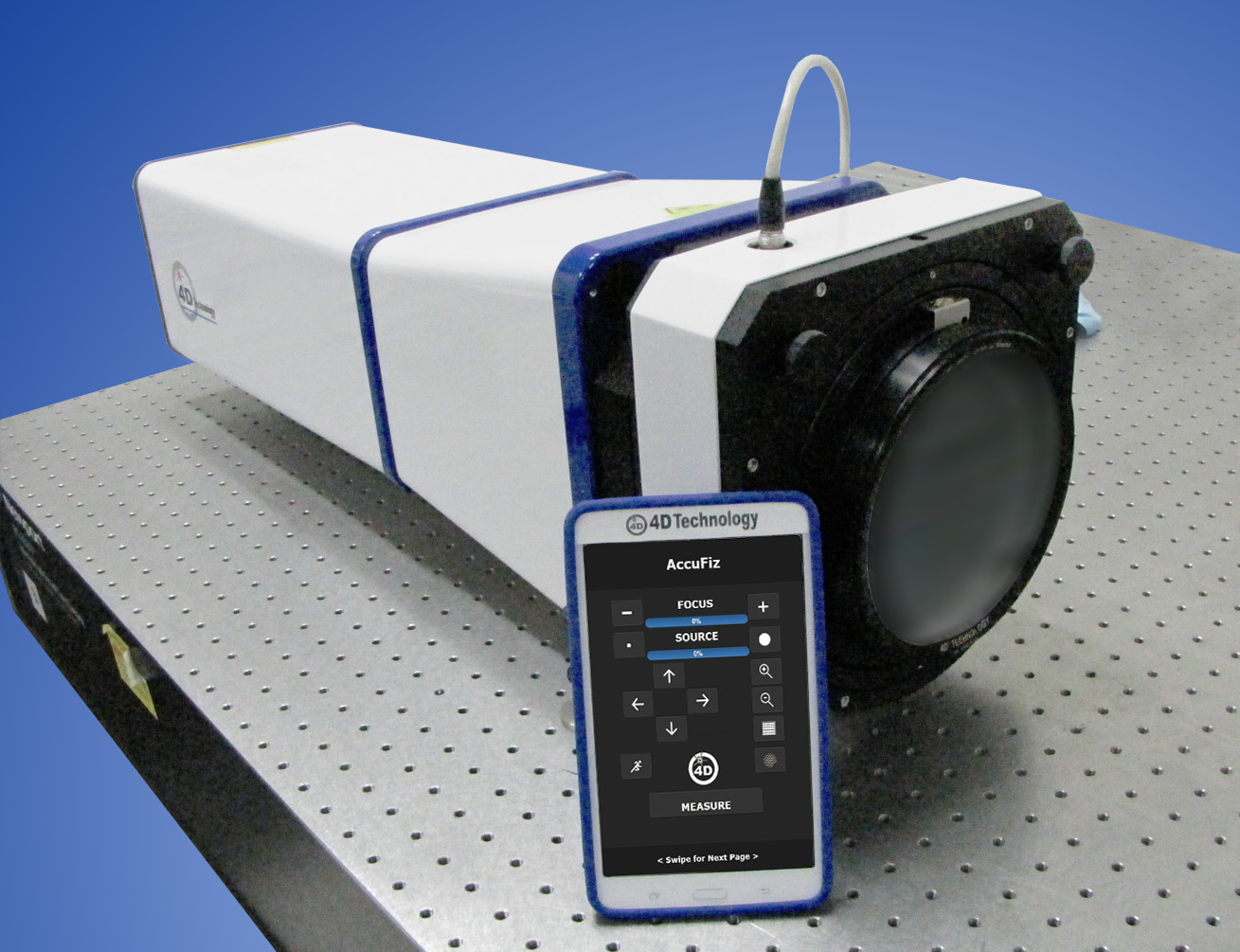 Apertures from 100 mm to 800 mm
Large aperture accessories include kinematic mounting. Use the AccuFiz for stand-alone operation, then return the instrument to the aperture converter to measure larger optics, with no need for re-alignment. 
Introducing 4Sight Focus
The all-new 4Sight Focus analysis software—included with all 4D interferometers and optical profilers—provides blazing fast acquisition, rich visuals, and a wealth of analysis features.
Fast acquisition and analysis
Clean, configurable interface
Simple to learn
Deep analysis capabilities
Easy data output
Smart integration and automation.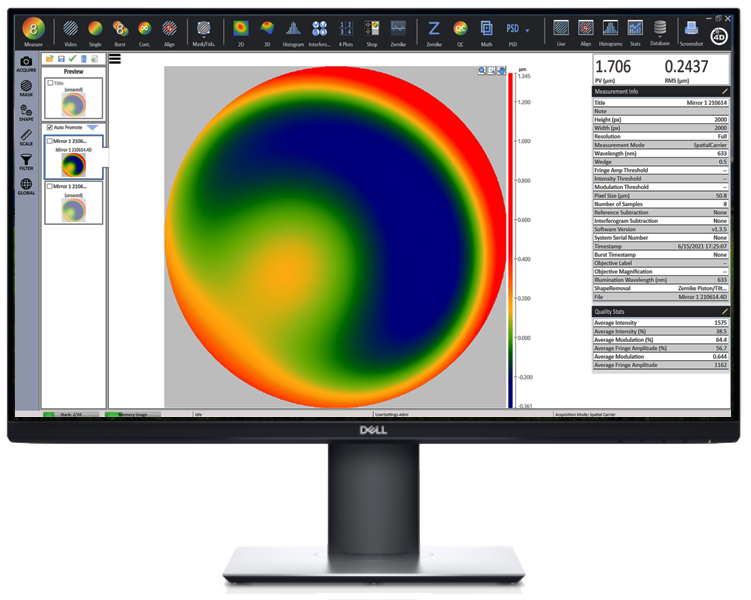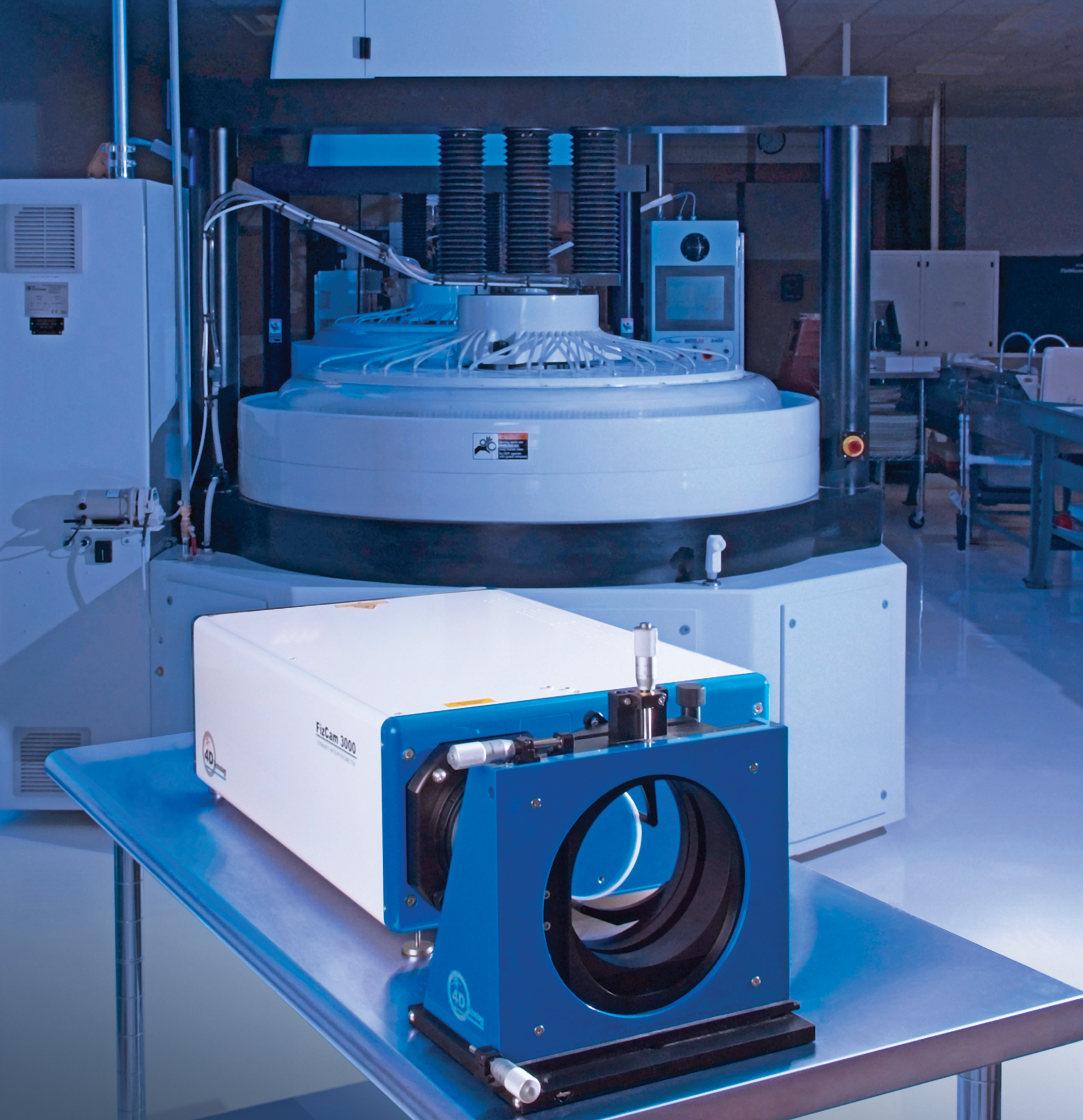 Fizeaus and optical production
AccuFiz Fizeaus are well suited to optics manufacturing.
Location
3280 E Hemisphere Loop, Ste 146
Tucson, AZ 85706
Email
4Dinfo@ontoinnovation.com
Office Hours (Arizona Time)
Mon: 8am - 5pm
Tue: 8am - 5pm
Wed: 8am - 5pm
Thur: 8am - 5pm
Fri: 8am - 5pm
Sat: Closed
Sun: Closed