Composites materials are well-suited to measurement by 4D InSpec. The surface inspection gauge uses a projected light technique that isn't affected by color, and readily measures textured and rough surfaces, even material changes in the same field of view.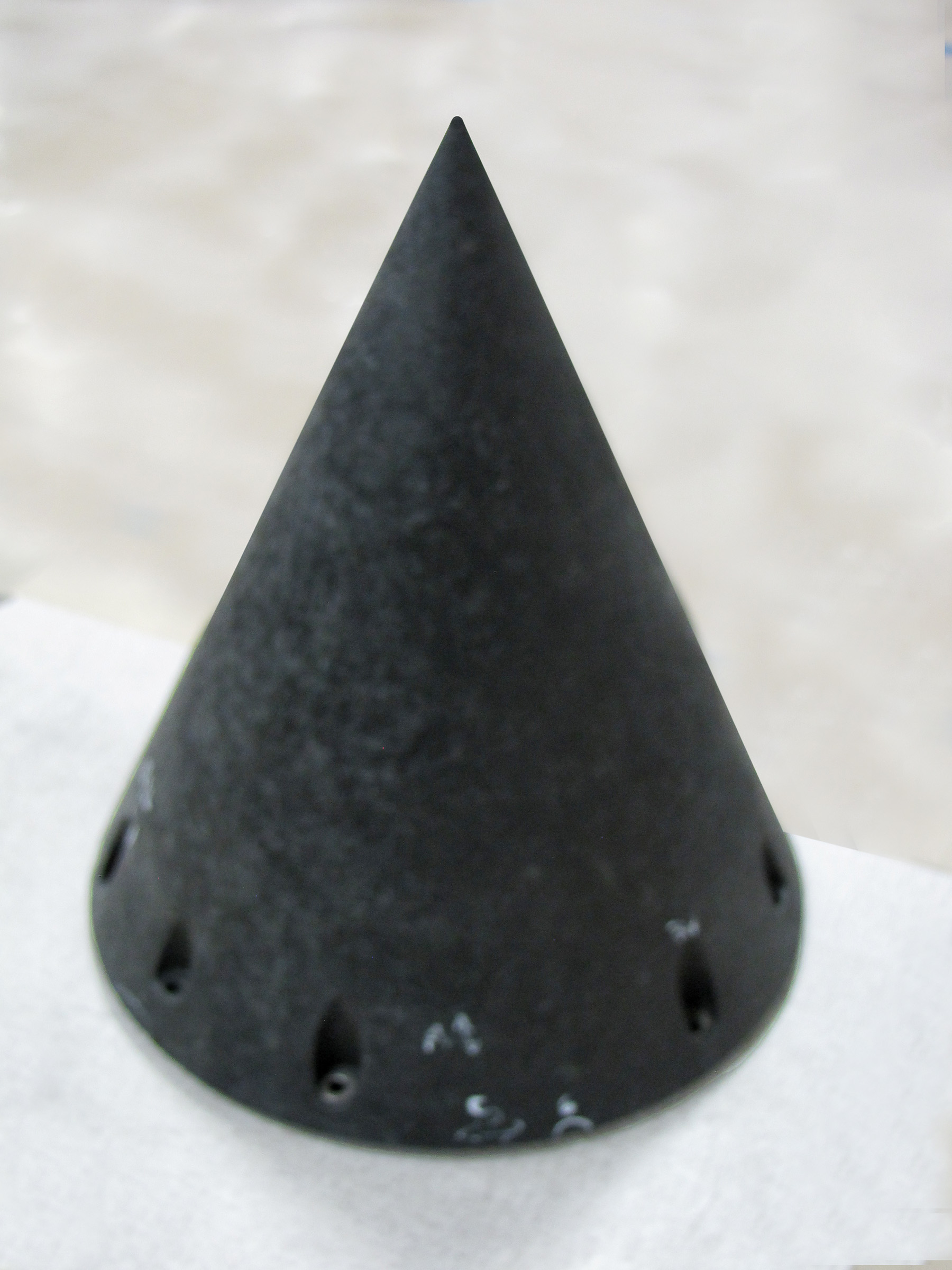 Nose cones, which need to be permeable and transparent to sensors and signals, are made from materials like fiberglass, quartz, fiber composites, even foam. They're notoriously hard to image, because their absorptive colors and texture are challenging. 4D InSpec can easily image scratches, nicks, seals, pockets and countersinks, mounting holes and flanges on composites.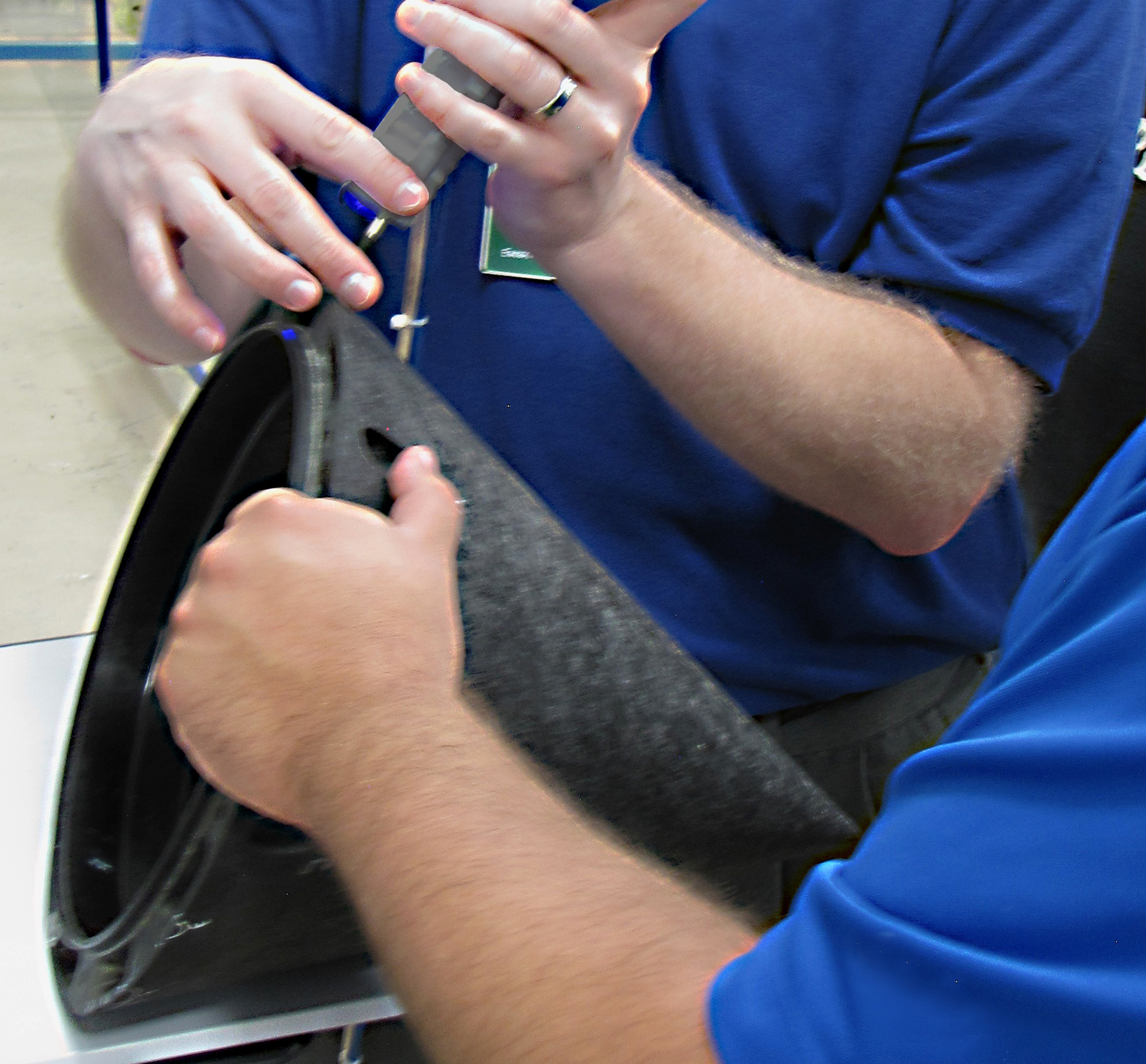 By using the analysis software, you can use powerful analysis techniques—like cylinder shape removal—which help you properly assess scratches, pits and wear. Take a look at the tutorial video below!
Because the measurement is a 3D area, you can place a profile trace anywhere across the feature, and not worry about having lined up the gauge before measuring.
Measuring Aircraft Engine Components
4D InSpec Shape Removal Software Tools
View this overview of the kinds of components that can be measured with the 4D InSpec Surface Gauge. Large, complex, shiny, matte, flat, or highly curved, features and defects on a wide variety of aircraft engine components can be readily measured with the 4D InSpec and 4D InSpec XL.
Learn more about the products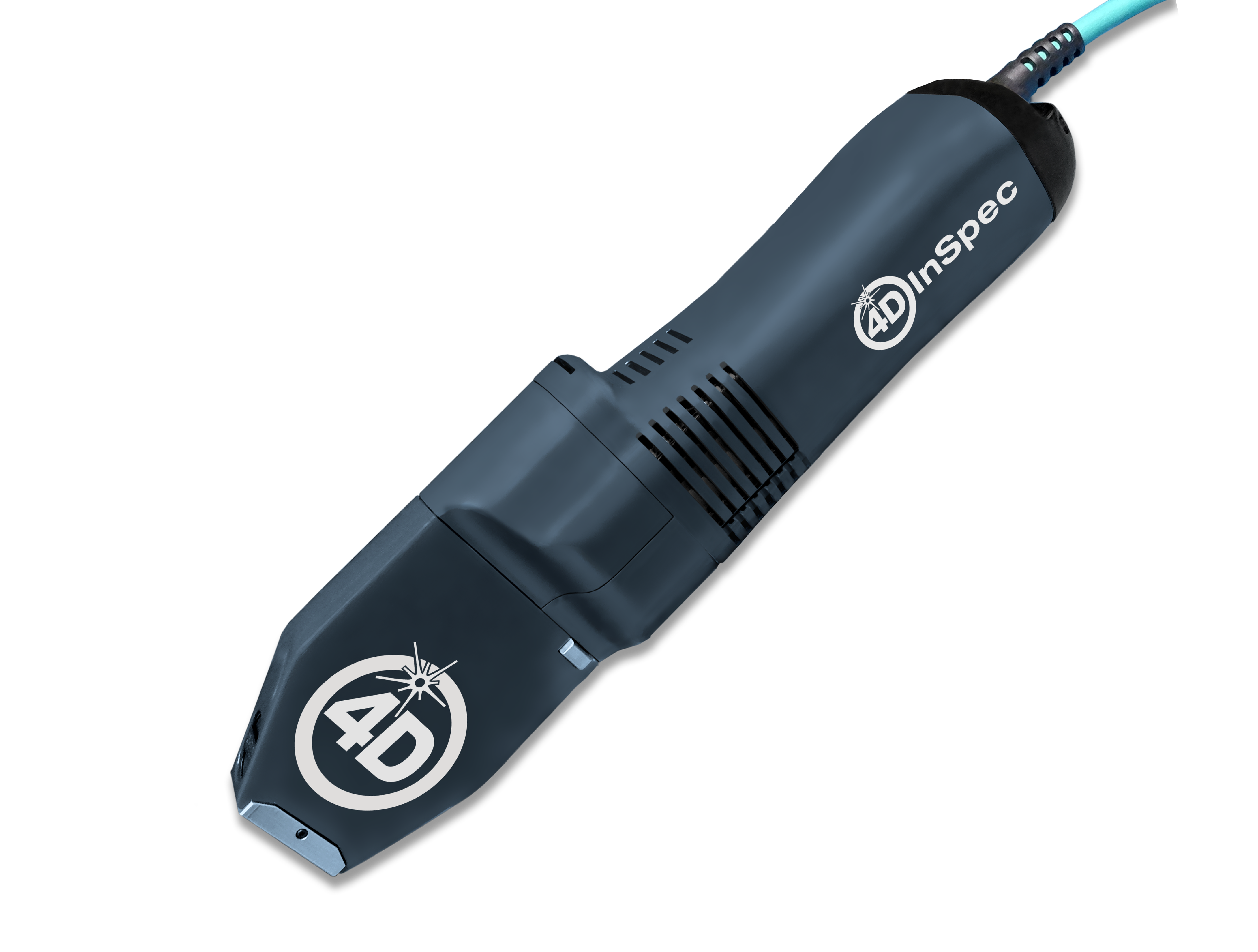 4D InSpec
4D InSpec provides non-contact measurement of surface features and defects, on the factory floor, in machine shops and in field service applications.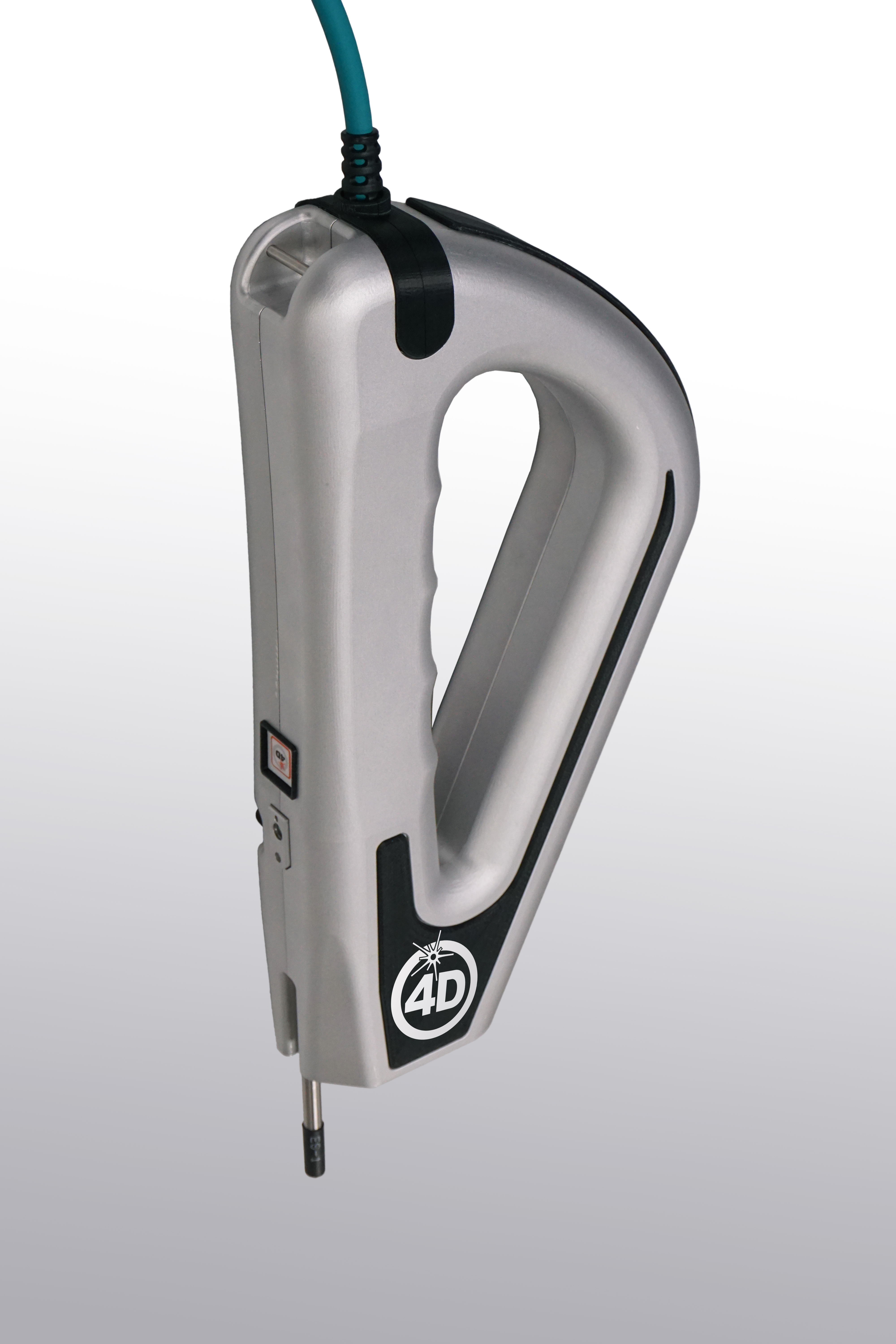 4D InSpec XL
A handheld defect inspection gauge that works like 4D InSpec standard, but with a larger field of view, to measure wider and deeper features.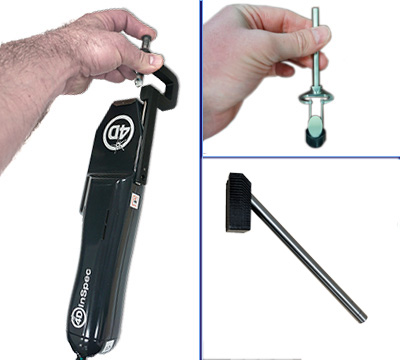 InSpec Accessories
Accessories for improving portability, ease of use, or for accessing hard to reach measurements like sidewalls and through-holes.
Location
3280 E Hemisphere Loop, Ste 146
Tucson, AZ 85706
Email
4Dinfo@ontoinnovation.com
Office Hours (Arizona Time)
Mon: 8am - 5pm
Tue: 8am - 5pm
Wed: 8am - 5pm
Thur: 8am - 5pm
Fri: 8am - 5pm
Sat: Closed
Sun: Closed