A clean room is a harsh environment for quality control measurement. High air flow and vibration from pumps demand the use of isolation tables and air flow control. But with every square foot of clean room space at a premium, these added measures become expensive. The cost of moving optics in and out of a clean room for measurement can also be prohibitive.
Instantaneous measurement, made possible through 4D's Dynamic Interferometry®technology, makes it possible to measure in clean rooms despite vibration and turbulence. Accurate laser interferometer measurements can be made without vibration isolation tables, so a minimum of floor space is required. Keeping measurement equipment within the clean room means measurements can be made more often as well, for better quality monitoring with little impact on schedules.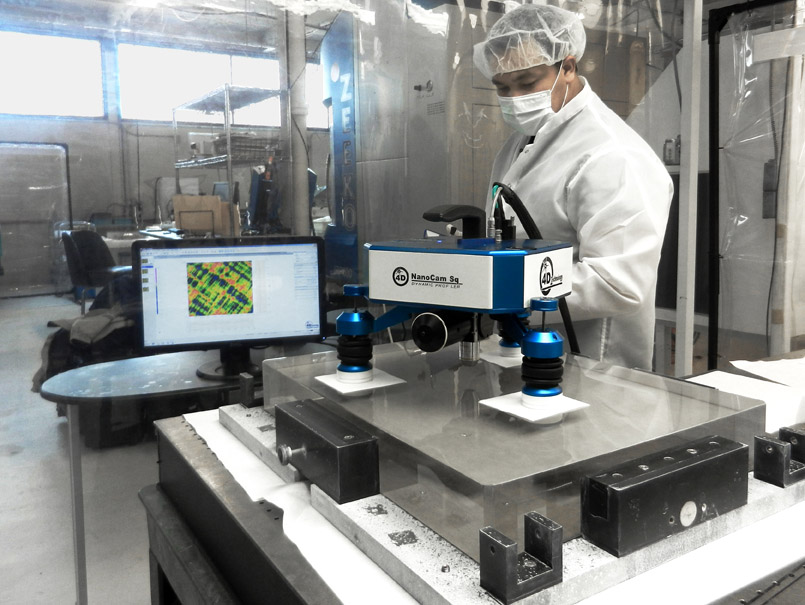 Above, a NanoCam optical profiler is used in situ in the clean room for measuring polish on a flat optic.
Our laser-based Fizeau and Twyman-Green interferometers are also compatible with cleanroom measurement, in their tolerance of vibration and turbulence. Available at wavelengths from 193 nm to 10.6 microns, these dynamic laser interferometers are used daily in cleanroom environments around the world, measuring everything from DUV lithography optics to infrared optical systems.
Added Technical Resources
Measuring Precision Telescope Optics (with a Streetcar Outside Your Door)
NOAO's facilities for making large telescope optics became a tough environment when the city placed a light rail streetcar track outside their building. Dynamic metrology made continuing their work possible.
Products for Cleanroom Metrology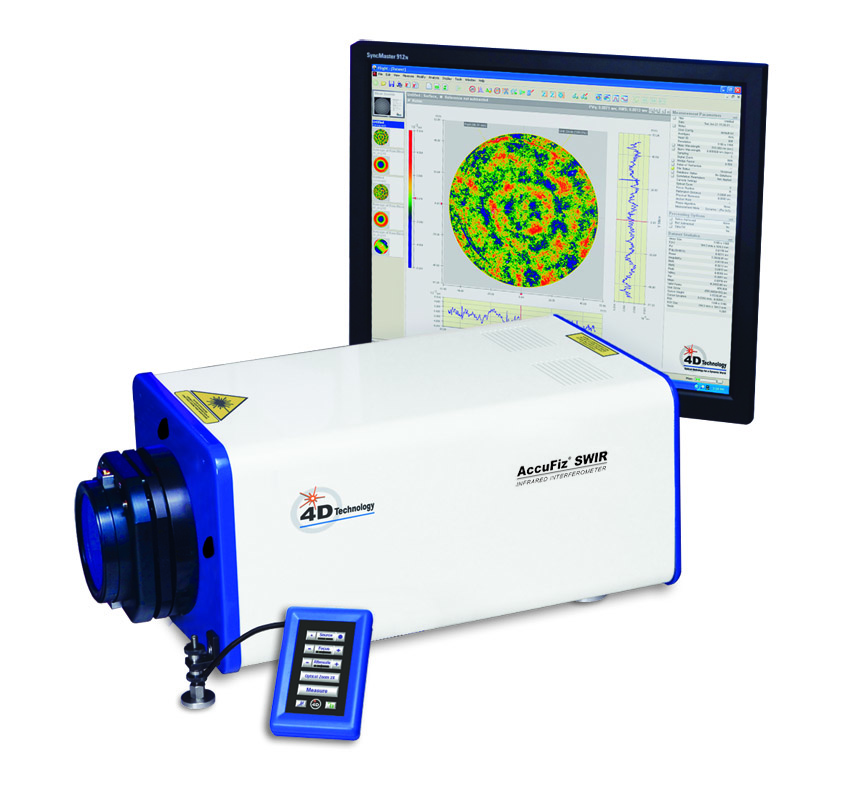 AccuFiz
Excels at fast, repeatable measurement of surface shape and transmitted wavefront error of flat and wedged optics. It is the most versatile Fizeau available, for any production environment.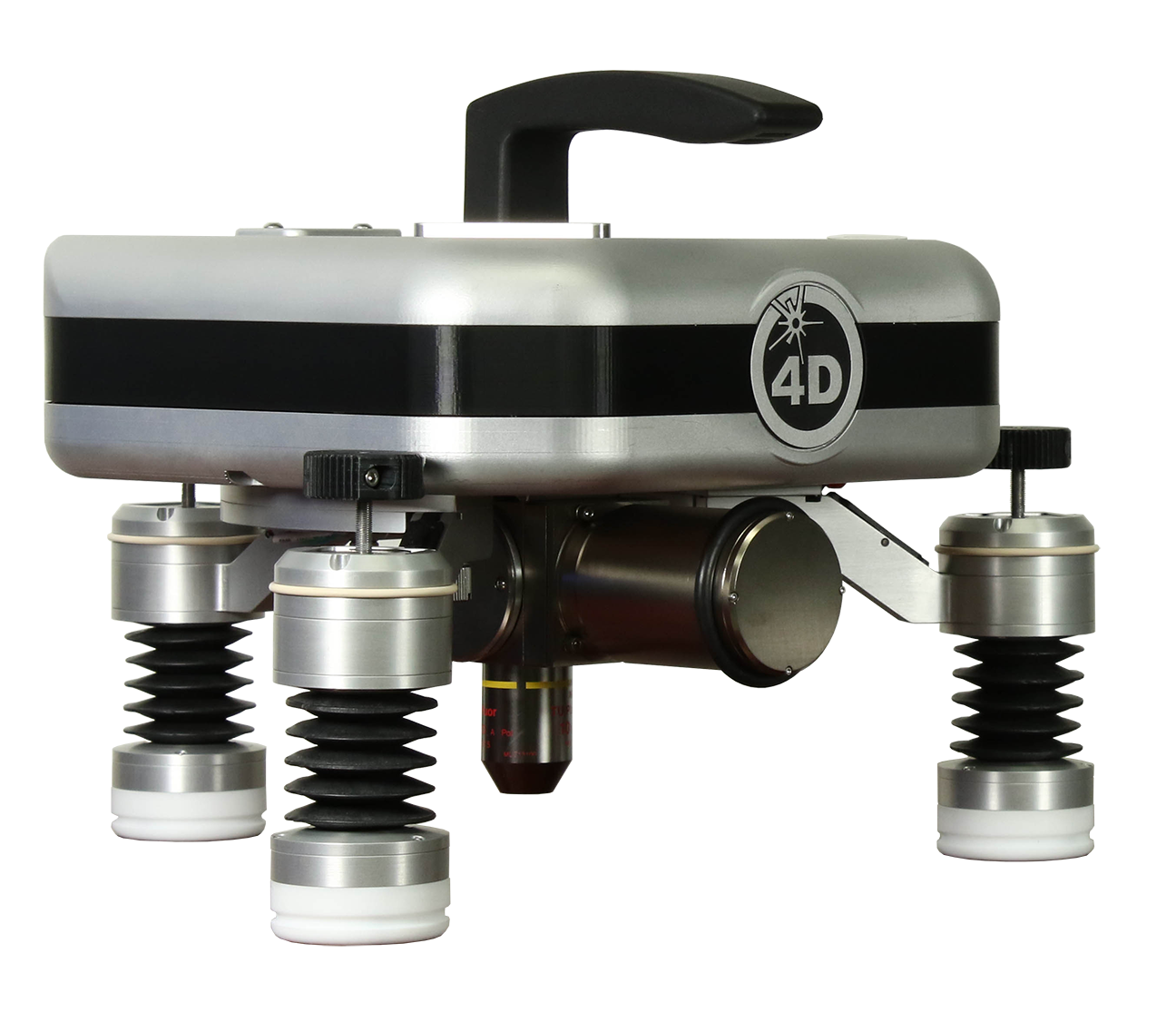 Optical Profilers
NanoCam HD  systems measure surface roughness on coated and uncoated flats to ensure the quality of polishing processes.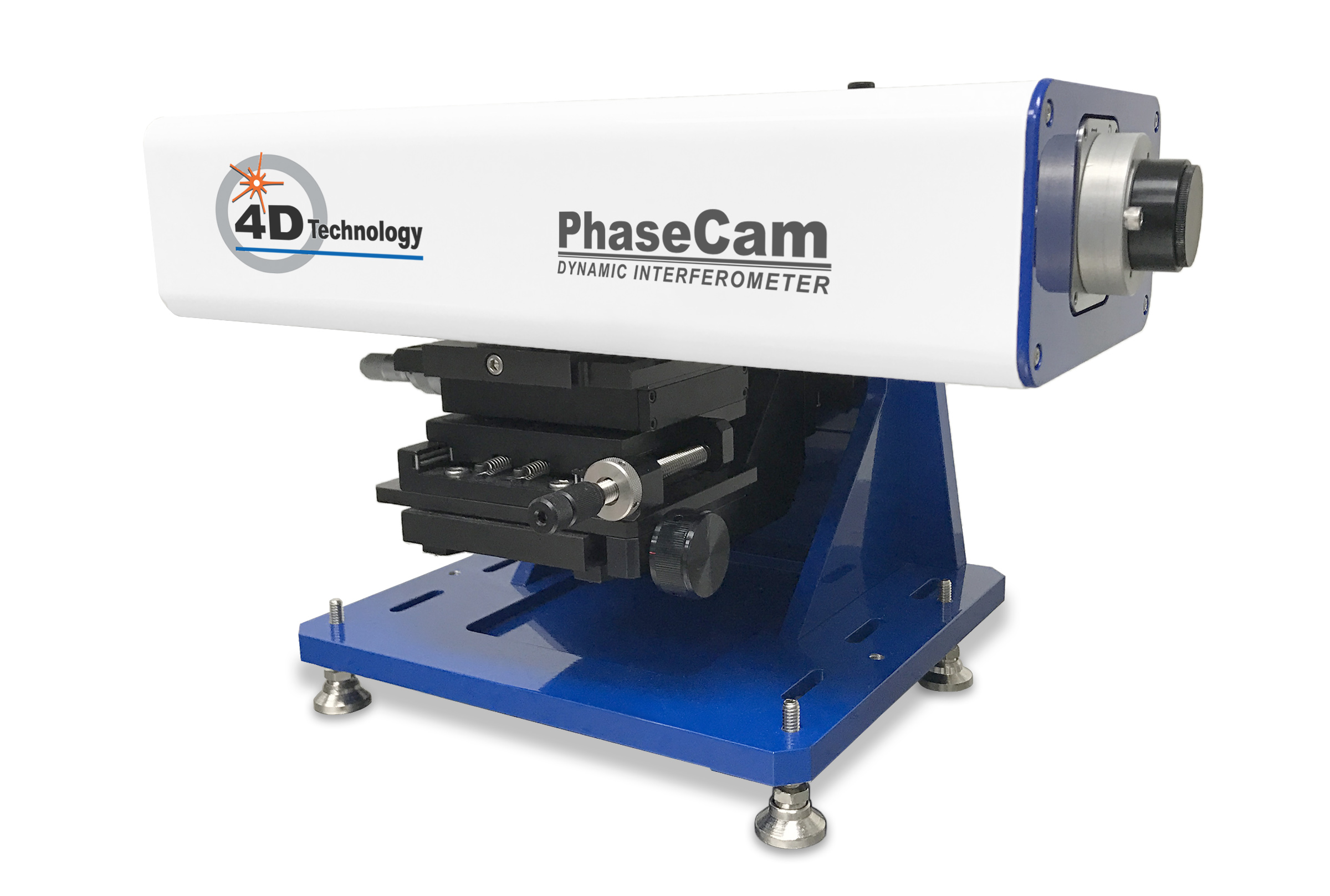 PhaseCam
Vibration-immune metrology for convex and aspheric optics, from millimeters to meters in diameter.
Location
3280 E Hemisphere Loop, Ste 146
Tucson, AZ 85706
Email
4Dinfo@ontoinnovation.com
Office Hours (Arizona Time)
Mon: 8am - 5pm
Tue: 8am - 5pm
Wed: 8am - 5pm
Thur: 8am - 5pm
Fri: 8am - 5pm
Sat: Closed
Sun: Closed