Measuring on marine vessels
Measure corrosion or wear at many locations on a marine vessel. The handheld portability of 4D InSpec is well-suited to measuring parts on board, in a maintenance/refit shop, or in dry dock.
Marine related measurements
The 4D InSpec excels at quantifying wear and corrosion on components in situ, letting you measure with micrometer-level resolution onboard or off.
Corrosion coupons
Non-Slip surfaces
Bearings and races
Drive system components and gears
Turbine blades and edges
Added Technical Resources
Can 4D InSpec replace replica gels?
If you can measure a 3D defect (like an area of corrosion) directly, is there any reason to keep using replications? We examined whether there was correlation between our measurements and the replicas, and found times when replication is still needed. Download the PDF now.
What is 4D InSpec?
The first handheld, high resolution 3D surface gauge for measuring surface defects and features, right on the factory floor.
Energy Industry parts inspection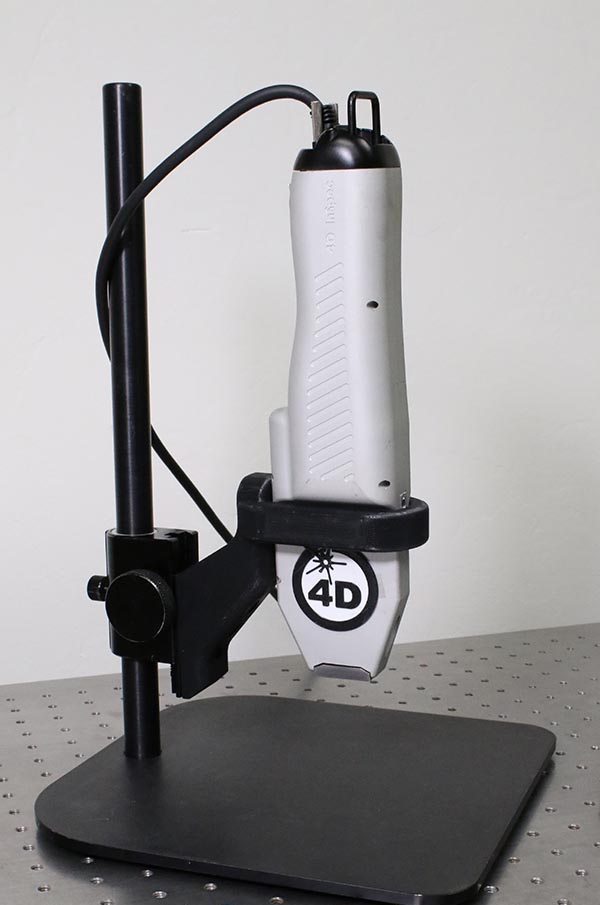 4D InSpec
4D InSpec provides non-contact measurement of surface features and defects, on the factory floor, in machine shops and in field service applications.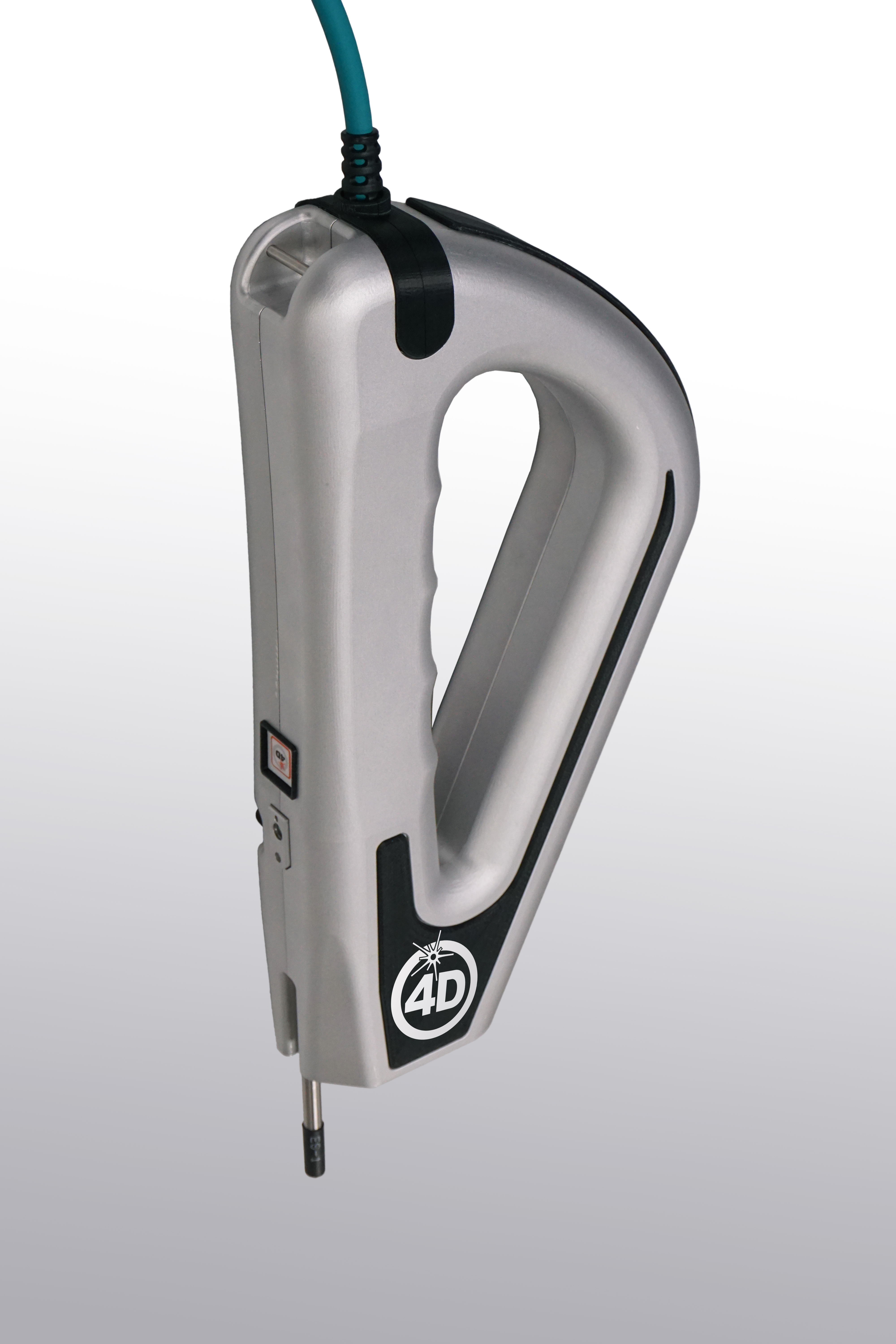 4D InSpec XL
A handheld defect inspection gauge that works like 4D InSpec standard, but with a larger field of view, to measure wider and deeper features.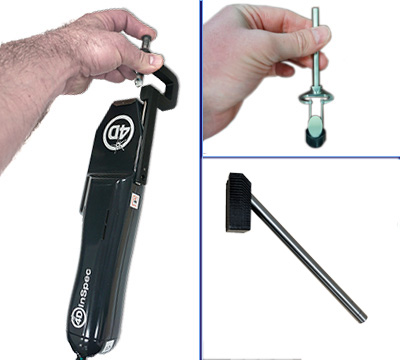 InSpec Accessories
Accessories for improving portability, ease of use, or for accessing hard to reach measurements like sidewalls and through-holes.
Location
3280 E Hemisphere Loop, Ste 146
Tucson, AZ 85706
Email
4Dinfo@ontoinnovation.com
Office Hours (Arizona Time)
Mon: 8am - 5pm
Tue: 8am - 5pm
Wed: 8am - 5pm
Thur: 8am - 5pm
Fri: 8am - 5pm
Sat: Closed
Sun: Closed