Glass substrates are the starting point for a variety of optical devices. Glass blanks are ground, coated and polished for mirrors and lenses. Optical windows are used as base glass to which stacks of filtering coatings may be applied. Substrate glass is thermally stable and, when used in transmission, highly homogeneous, with sizes ranging from microns thick to meters in diameter.
Measuring substrate flatness
Maintaining consistent flatness across the glass substrate is critical for application of uniform coatings.  Not only must the glass itself be extremely flat, but so must the chuck upon which the glass is held in place during the coating process.
4D's versatile AccuFiz Fizeau interferometers provide fast, repeatable measurement of overall flatness on substrates from 30–600mm in diameter.  A variety of mounts and high quality reference optics are available to complete the measurement setup.
Measuring substrate transmission quality
When used in transmission, substrate material must be free of asperities, highly homogeneous and of consistent optical thickness. AccuFiz interferometers excel at measuring substrates in transmission as well as reflection. With the optional Surface Isolation (SIS) module, an AccuFiz can measure both sides of transparent, parallel optics as thin as 200 microns to report optical thickness and homogeneity across the substrate.
Measuring substrate roughness
Tight tolerances on surface finish specifications ensure that applied coatings will bond to the substrate and will be of consistent thickness. The final finish of coated mirrors and other optics may also be specified to ensure optical performance.
NanoCam HD systems measure surface roughness on coated and uncoated optics. The NanoCam HD utilizes Dynamic Interferometry ®, incorporating a high-speed optical sensor which enables extremely short acquisition time. Because measurement time is so short the NanoCam HD can measure despite vibration, making it possible to mount the instrument in polishing equipment, or on a gantry or robot end effector for measuring roughness on large substrates.
Added Technical Resources
Measuring Sub-Angstrom Roughness
How do you measure roughness with sub-angstrom precision in a noisy manufacting environment?
Read this white paper for a break-down of the options, and illustrations of the challenges presented by different solutions.
Measuring Homogeneity with the AccuFiz
A dynamic interferometry technique simplifies measurement of homogeneity to decrease measurement time and improve repeatability.
Products for Glass Subtrates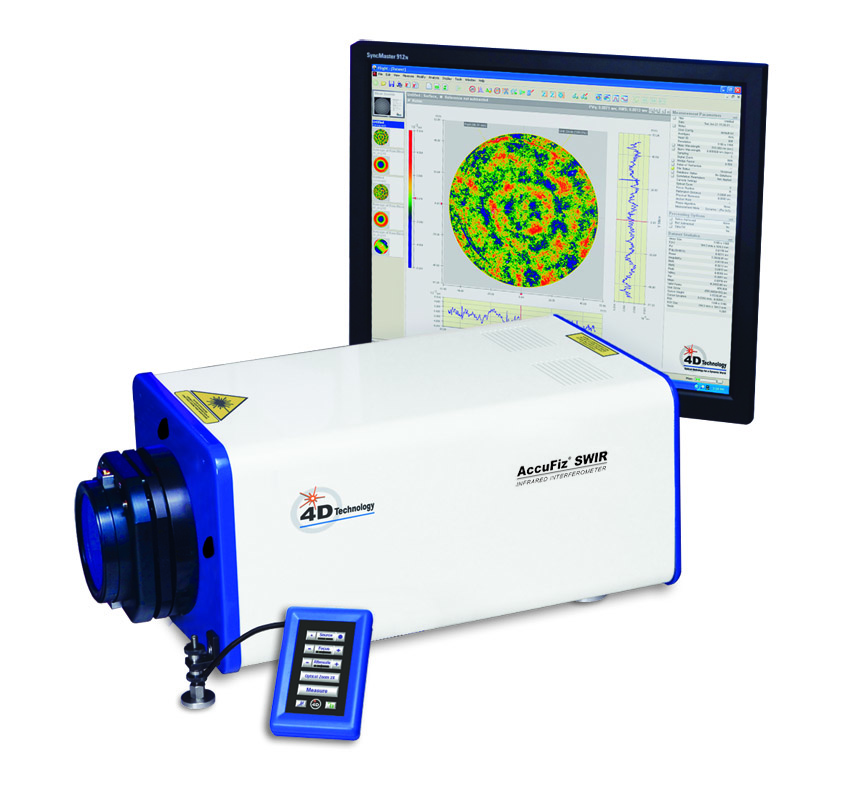 AccuFiz
Fast, repeatable measurement of overall flatness on substrates from 30–600mm in diameter.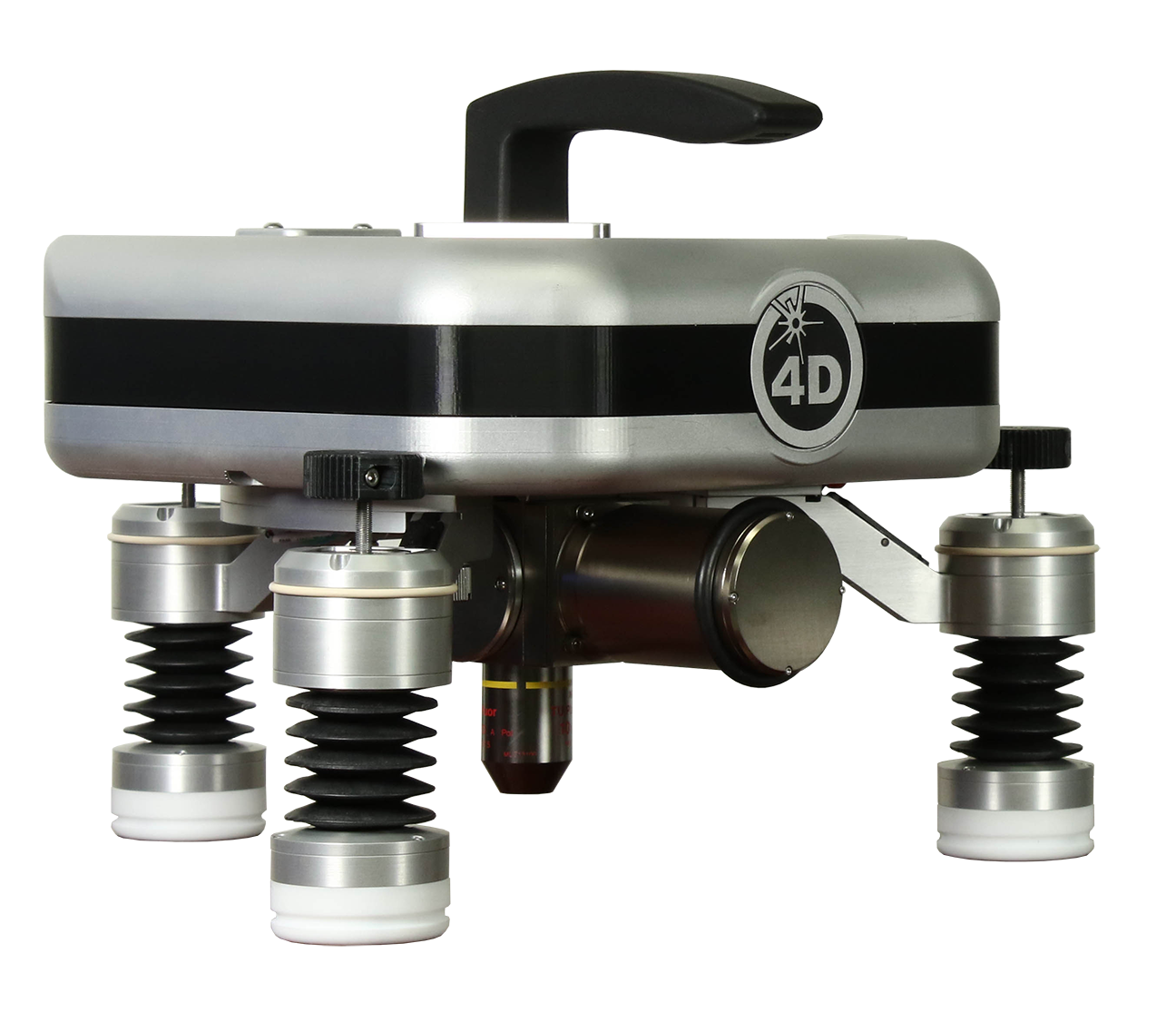 NanoCam HD
Measure surface roughness on coated and uncoated surfaces to ensure the quality of polishing processes. 
Location
3280 E Hemisphere Loop, Ste 146
Tucson, AZ 85706
Email
4Dinfo@ontoinnovation.com
Office Hours (Arizona Time)
Mon: 8am - 5pm
Tue: 8am - 5pm
Wed: 8am - 5pm
Thur: 8am - 5pm
Fri: 8am - 5pm
Sat: Closed
Sun: Closed