PhaseCam 6110
Highest performance interferometer. Patented, vibration-insensitive measurement.
The new PhaseCam 6110 features a 4MP high resolution sensor, and a 2X improvement in both RMS repeatability and precision.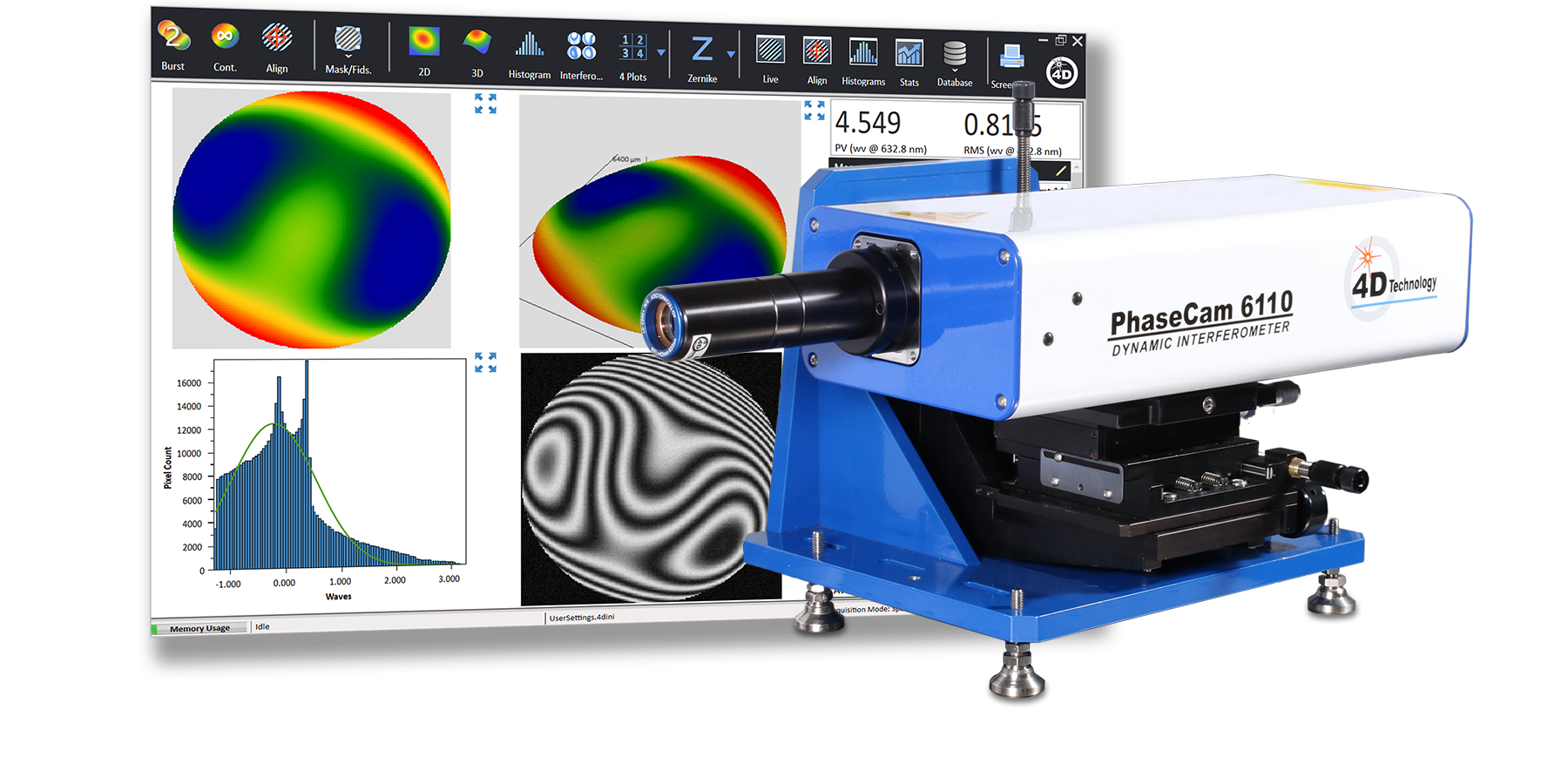 The PhaseCam® 6110 is a compact, lightweight interferometer featuring patented Dynamic Interferometry and fully on-axis design. The measurement head is only 13 inches in length, with a high resolution 4MP imaging sensor, and a 2X improvement in both RMS repeatability and precision over its predecessor (the PhaseCam 6100).
The new PhaseCam 6110 features fully motorized controls, making it ideal for measuring large telescope optics, long path measurements, remote mounting in measurement towers or pressure vessels, and noisy or vibration-prone environments.
PhaseCam 6110 Specs
| | |
| --- | --- |
| Configuration | Twyman-Green interferometer |
| Acquisition | Vibration insensitive dynamic |
| Wavelength | 532, 632.8 nm |
| Camera | High res 4MP, 12-bit |
| Performance | BEST: 0.0005 wv RMS repeatability, 0.01 wv RMS Precision |
| Controls | Motorized focus, beam blocks, contrast |
|  Software | 4Sight™ Focus included |
| Size | Small, < 38.9 cm (15.3 in) long |
| Exposure | Min. 30 µsec |
Dynamic Interferometry® technology enables the PhaseCam to make measurements in less than 30 microseconds—over 5000 times faster than a temporal phase shifting interferometer. Because it's so fast, the PhaseCam can be used under almost any conditions—without vibration isolation—making it ideal for use on the production floor, in clean rooms and in
environmental test chambers, for measuring concave telescope mirrors and lens systems, as well as deformable mirrors and adaptive optics.
Numerous accessories and options are available including a 5-axis mount, low-reflectivity diverging lenses and beam expanders. A high-power 532nm external source for ESPI (Electronic Speckle Pattern Interferometry) is also available.
Demonstration of Measuring Large Optics Easily
This 4 minute video shows how easy it is to measure large optics using dynamic interferometers that are light, small and easy to align.
"It is such a pleasure using the 4D Technology machine (The Ferrari of interferometers).
Thank you for supplying us with such a great product."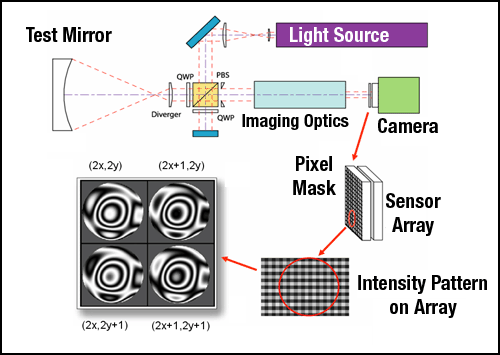 Vibration insensitive
30 microsecond data acquisition time
High performance
4MP high resolution camera, 2X improvement in RMS repeatability and precision
Compact and lightweight
Designed with performance and remote measurement in mind. Small, lightweight, easy to mount and reposition quickly.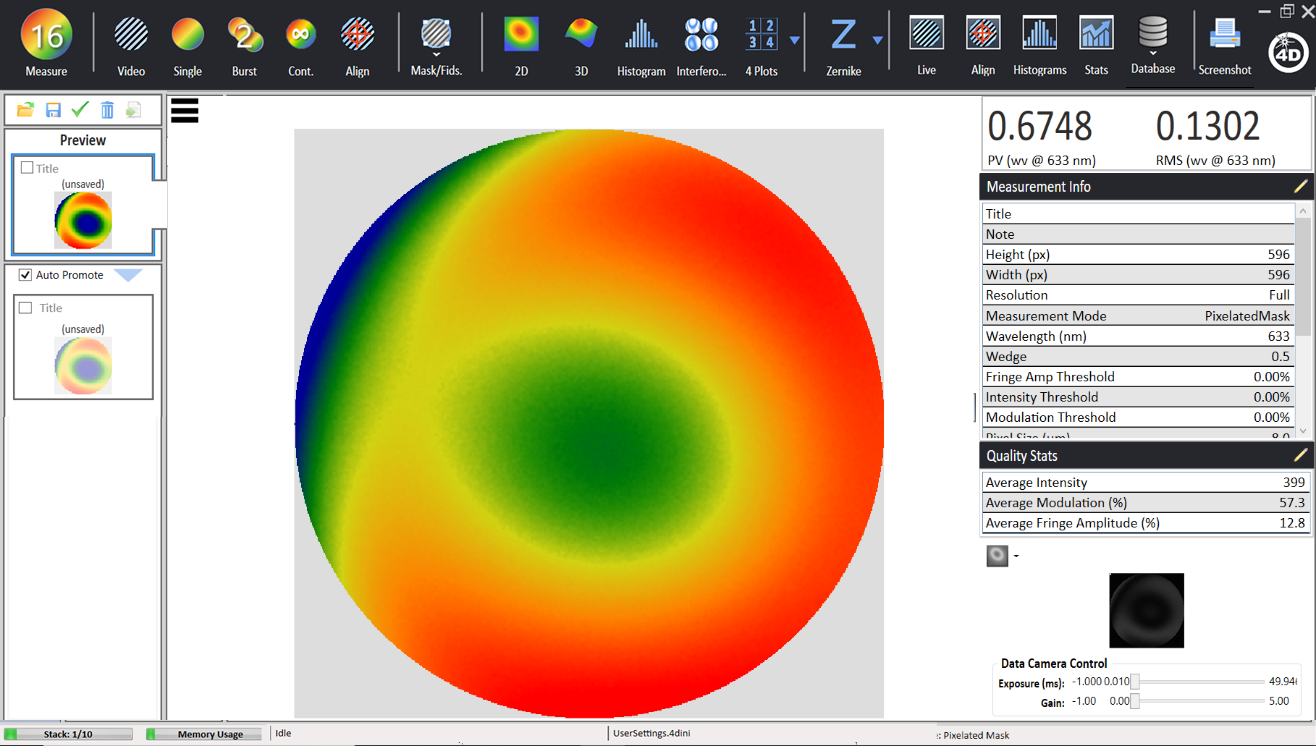 Outstanding data analysis
Fast acquisition and easy-to-use analysis software, with controlling computer, included
Optics and astronomy
4D Technology interferometers have been instrumental in the development and testing of the most innovative ground- and spaced-based telescopes.
Learn how 4D has paved the way for discoveries about our world, and worlds beyond ours as well. 
Introducing 4Sight Focus
The all-new 4Sight Focus analysis software—included with all 4D interferometers and optical profilers—provides blazing fast acquisition, rich visuals, and a wealth of analysis features.
Fast acquisition and analysis
Clean, configurable interface
Simple to learn
Deep analysis capabilities
Easy data output
Smart integration and automation.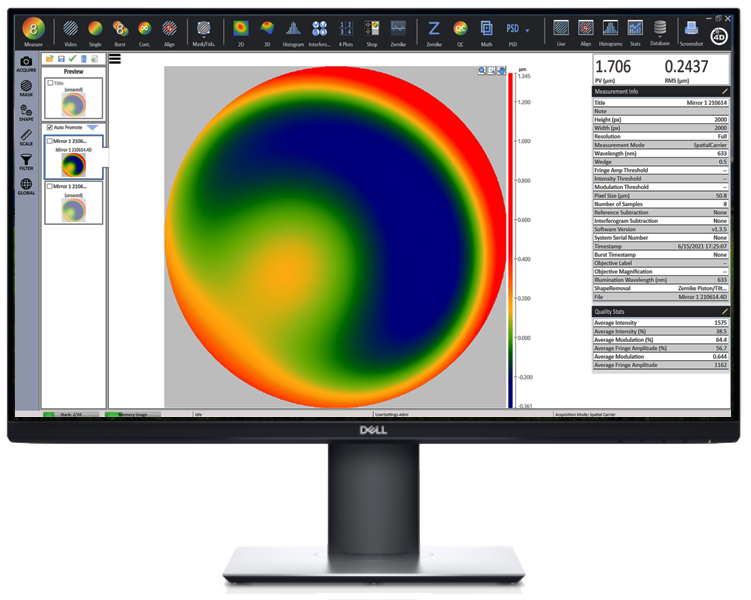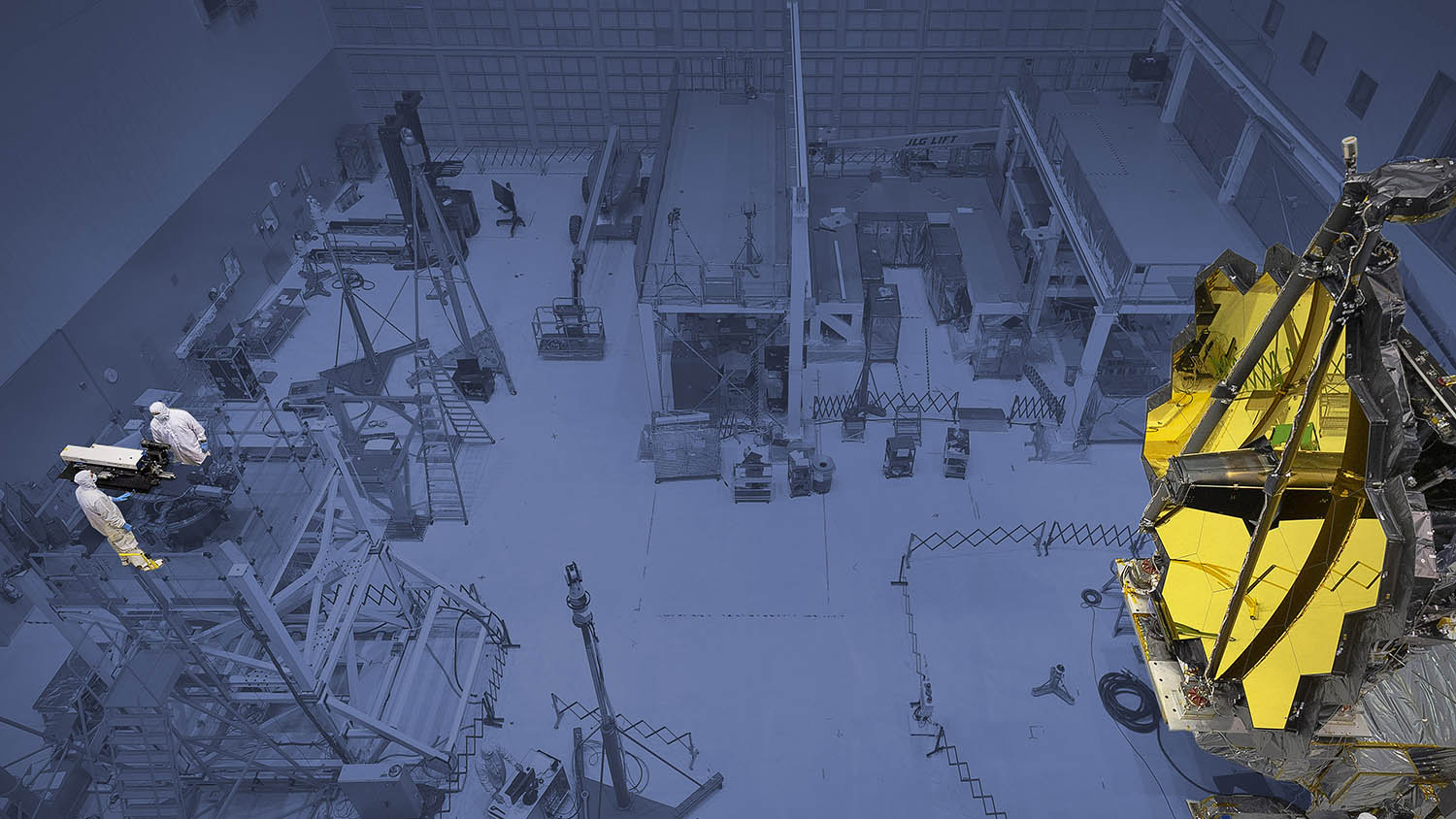 PhaseCam and telescope optics
Check out our application page on telescope optics.
Added Technical Resources
Setting the Wedge Factor Tech Note
The Wedge Factor scales results to account for the geometry of an optical test setup. This tech note explains how to set the parameter for measuring wavefront error and surface height in common configurations.
Location
3280 E Hemisphere Loop, Ste 146
Tucson, AZ 85706
Email
4Dinfo@ontoinnovation.com
Office Hours (Arizona Time)
Mon: 8am - 5pm
Tue: 8am - 5pm
Wed: 8am - 5pm
Thur: 8am - 5pm
Fri: 8am - 5pm
Sat: Closed
Sun: Closed