Measure non-slip surfaces where they are. No need for removing witness samples. Using the portable 4D InSpec and accessories, the handheld gauge can be used to assess the condition of non-slip surfaces in a few seconds, per location.
Since slip injuries are the most common kind of injury in marine conditions, non-slip surfaces require regular checking to maintain the safest conditions. 
Using a portable cart, or the accessories backpack, harness, and holster, a safety officer can review many areas per shift.
A portability kit for carrying 4D InSpec with you
This 44 second video demonstrates how you might wear the 4D InSpec, making it easy to walk around and make measurements. 
Learn more about the products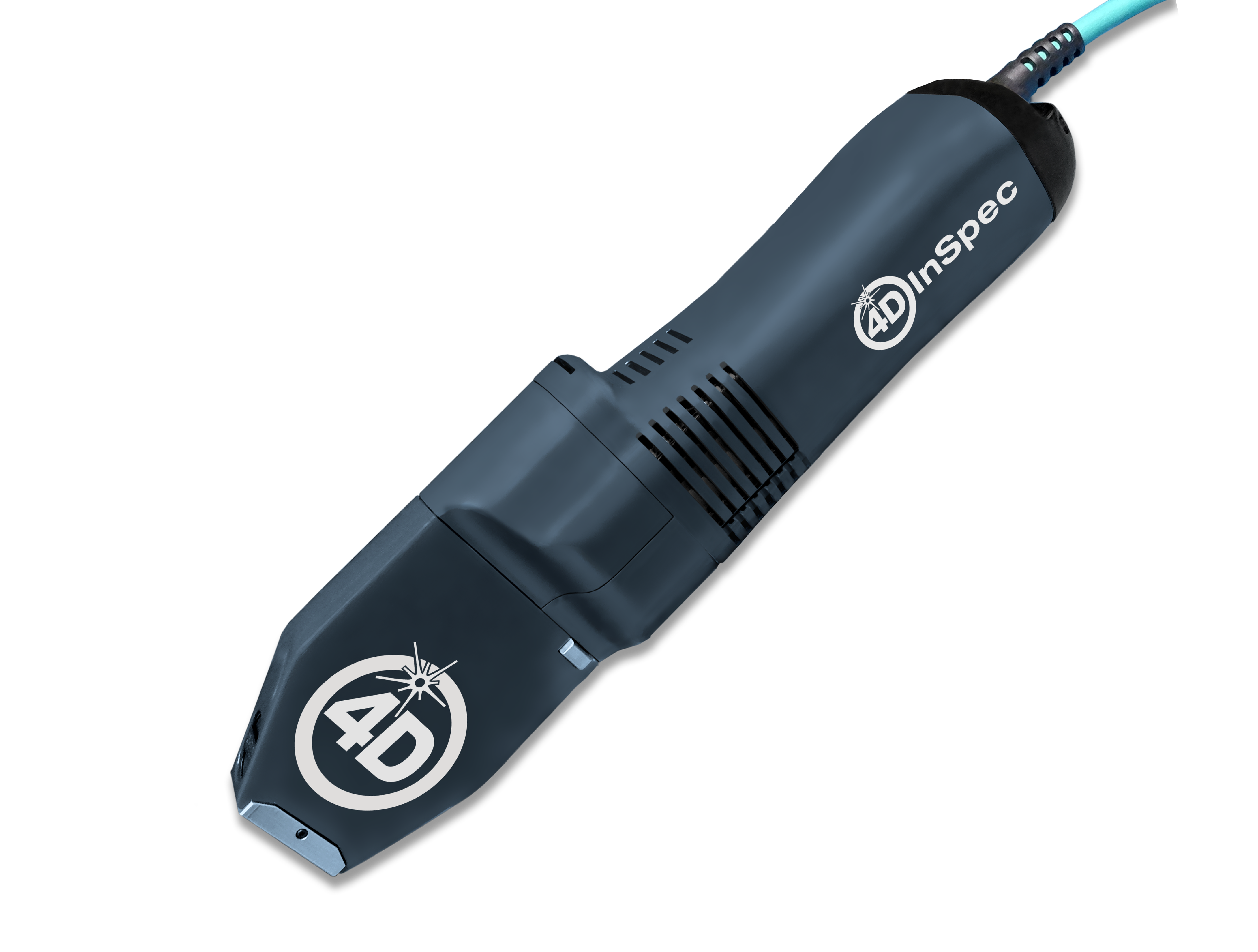 4D InSpec
4D InSpec provides non-contact measurement of surface features and defects, on the factory floor, in machine shops and in field service applications.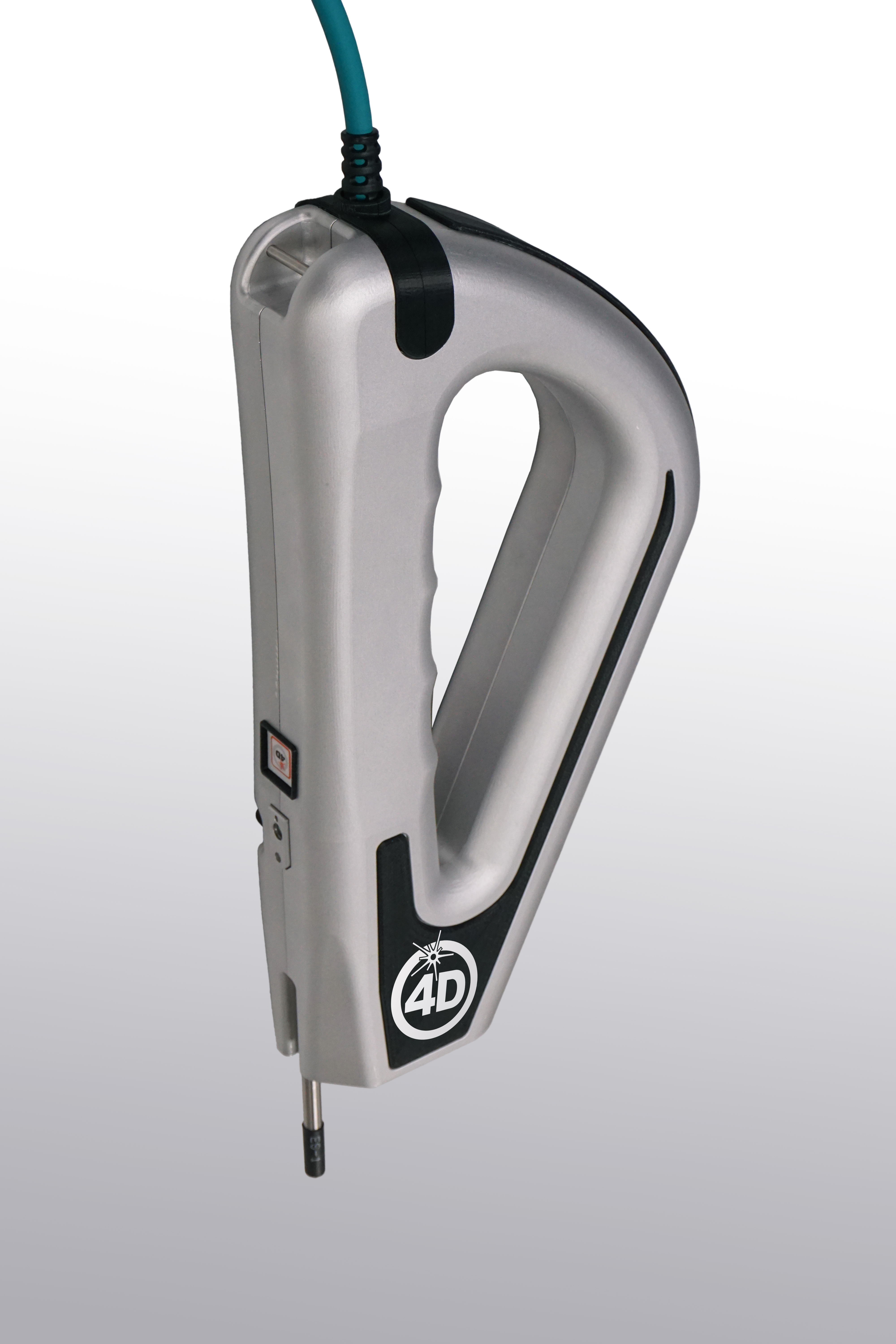 4D InSpec XL
A handheld defect inspection gauge that works like 4D InSpec standard, but with a larger field of view, to measure wider and deeper features.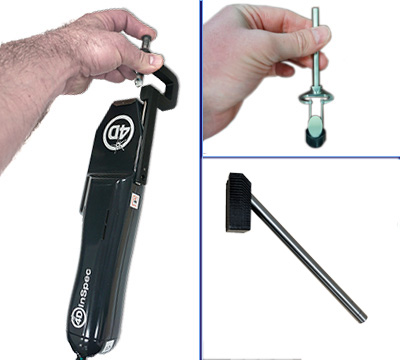 InSpec Accessories
Accessories for improving portability, ease of use, or for accessing hard to reach measurements like sidewalls and through-holes.
Location
3280 E Hemisphere Loop, Ste 146
Tucson, AZ 85706
Email
4Dinfo@ontoinnovation.com
Office Hours (Arizona Time)
Mon: 8am - 5pm
Tue: 8am - 5pm
Wed: 8am - 5pm
Thur: 8am - 5pm
Fri: 8am - 5pm
Sat: Closed
Sun: Closed