Cryo-VaC and thermal chamber testing
Manufacturers and integrators of space-based optics ensure performance by testing at extremely low pressures and temperatures. The environmental chambers used for cryogenic-vacuum testing provide extremely challenging environments for precision testing of space-borne optical systems, however. The pumps and support equipment produce a large amount of vibration that is detrimental to measurements. And, the metrology instrument must be maintained at standard pressure and temperature, meaning it must be isolated from the test article, sometimes by many meters and many optical windows.
Instantaneous measurement with Dynamic Interferometry® technology makes it possible to measure optics in environmental test chambers despite the vibration and turbulence caused by pumps and equipment. Vibration isolation tables are not required, which greatly increases the options for testing setups.
With a wide range of wavelength options, 4D dynamic laser interferometers offer flexible quality control testing in cryogenic environments or other challenging test conditions, for visible and IR optics.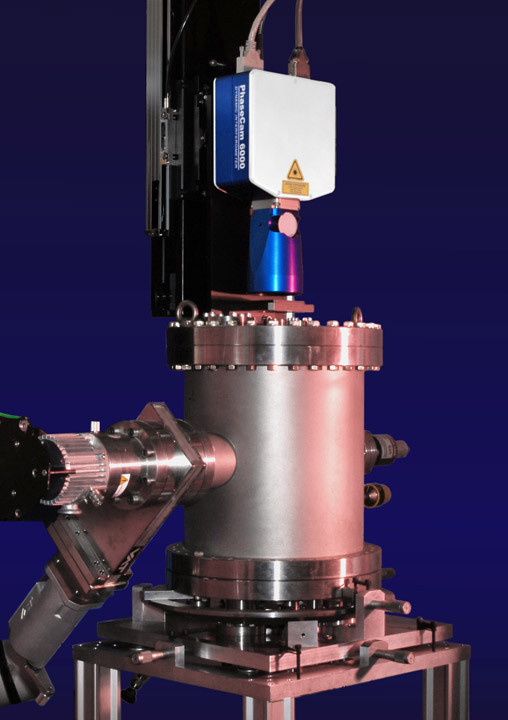 Added Technical Resources
Novel Interferometer Enables Challenging Measurements
Using a dynamic interferometer to measure plane parallel optics, remote cavities and large convex mirrors in challenging environments.
Figure Testing of 300 mm Zerodur mirrors at cryogenic temperatures
Measuring the mirrors for NASA's Deep Impact Discovery Mission when they are in deep-space temperatures is possible in a terrestrial environment, thanks to dynamic interferometers.
Citation: 

J.W. Baer, W.P. Lotz
"Figure testing of 300mm Zerodur mirrors at cryogenic temperatures", Proc. SPIE 4822-4 Cryogenic Optical Systems and Instruments IX (25 November 2002),

doi: 10.1117/12.452341
Products for Cryo-Vac Metrology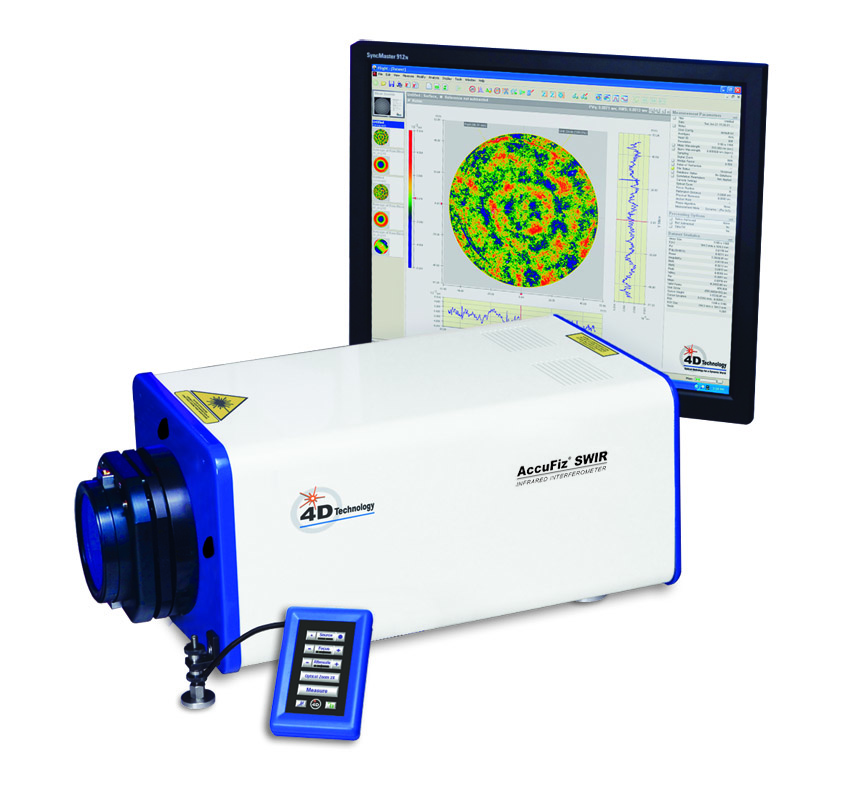 AccuFiz
Excels at fast, repeatable measurement of surface shape and transmitted wavefront error of flat and wedged optics. It is the most versatile Fizeau available, for any production environment.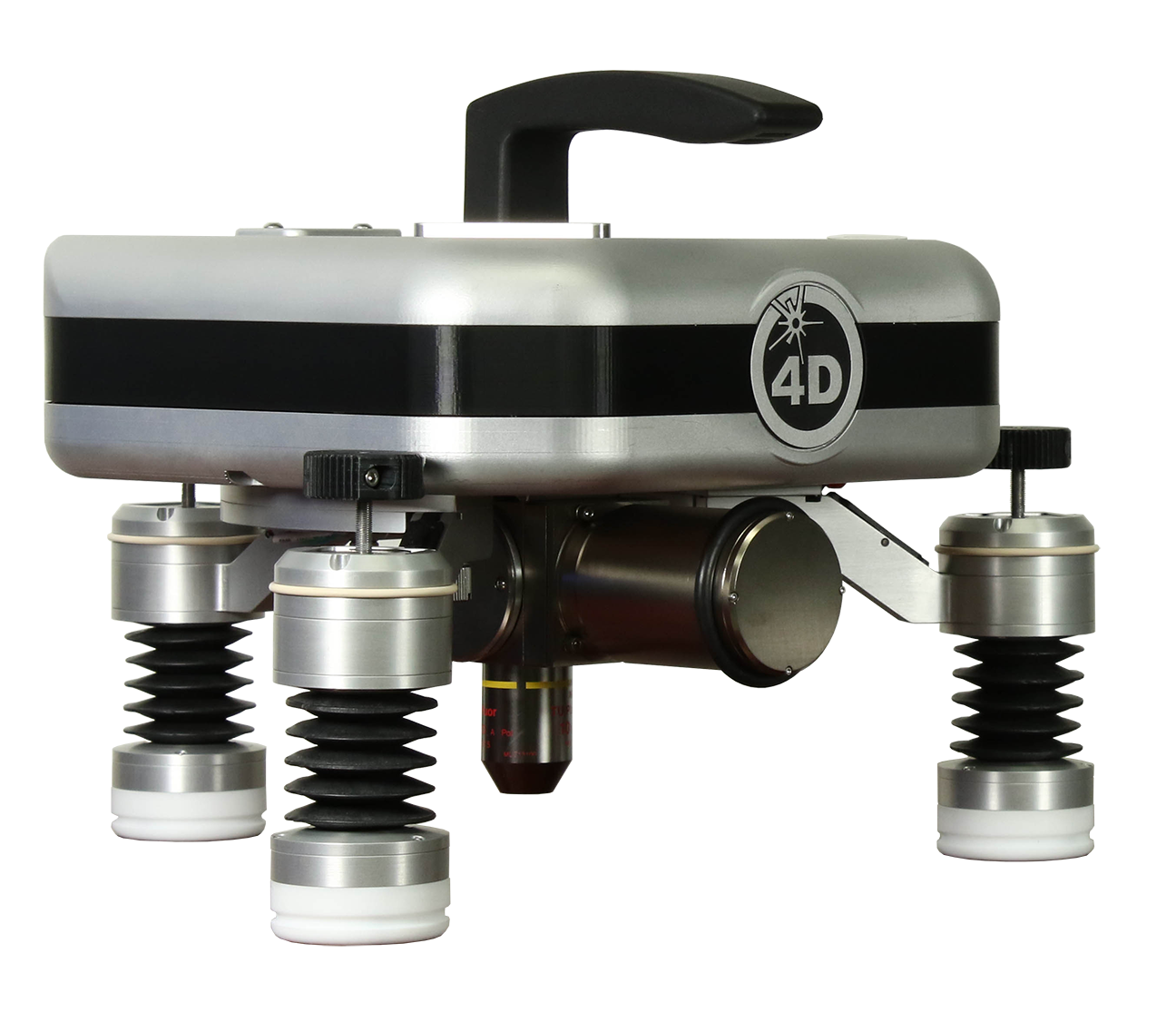 Optical Profilers
NanoCam HD systems measure surface roughness on coated and uncoated flats to ensure the quality of polishing processes.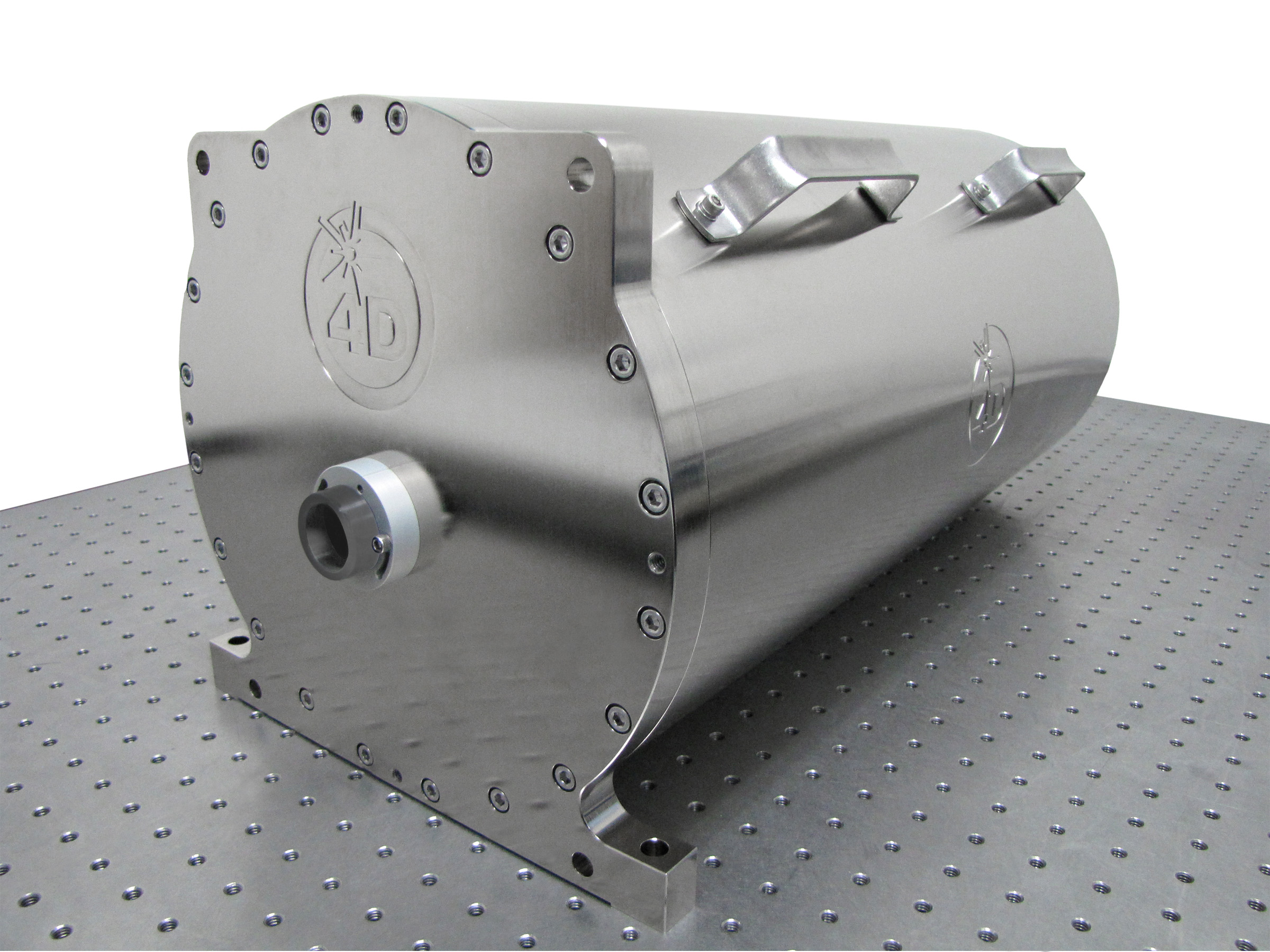 PhaseCam Vacuum-Compatible
Vibration-immune metrology in a pressure vessel hull, for testing in cryovac conditions.
Location
3280 E Hemisphere Loop, Ste 146
Tucson, AZ 85706
Email
4Dinfo@ontoinnovation.com
Office Hours (Arizona Time)
Mon: 8am - 5pm
Tue: 8am - 5pm
Wed: 8am - 5pm
Thur: 8am - 5pm
Fri: 8am - 5pm
Sat: Closed
Sun: Closed