AccuFiz Infrared
Compact, high value Fizeau interferometers for infrared IR measurements.
High performance, quality and value, for accurate, repeatable measurement of surface shape and transmitted wavefront quality. 
Measure IR optics and systems at 1.053–1.55 micron wavelengths
AccuFiz infrared interferometers provide accurate measurement of IR optics and precision surfaces. AccuFiz infrared laser interferometers are ideal for measuring concave, convex and afocal IR components, as well as infrared telescopes and lens systems. Their ability to capture high slopes makes it possible to measure aspherical optics without the need for a holographic element.
AccuFiz IR interferometers are loaded with standard features, such as a touch-screen remote and fully motorized controls. Optional dynamic measurement mode lets you measure despite vibration and air turbulence, without an air table. Only AccuFiz includes Smart Zoom™ to ensure accurate lateral resolution over the entire 1X–10X zoom range. Diffraction-limited imaging provides unparalleled resolution, particularly at mid-spatial frequencies, to measure polishing artifacts that other interferometers miss.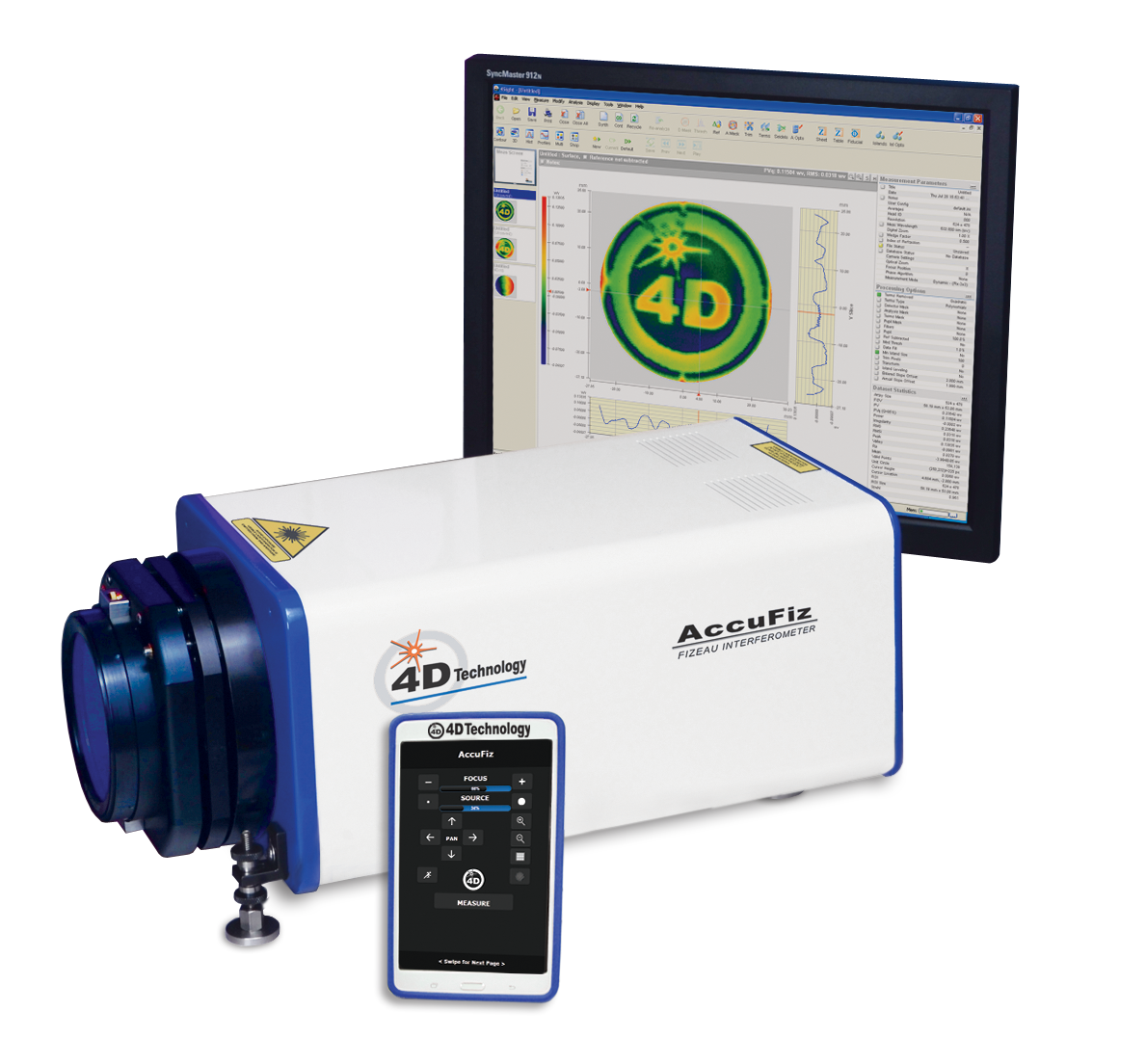 AccuFiz NIR
Operating at
1.053 or 1.064 μm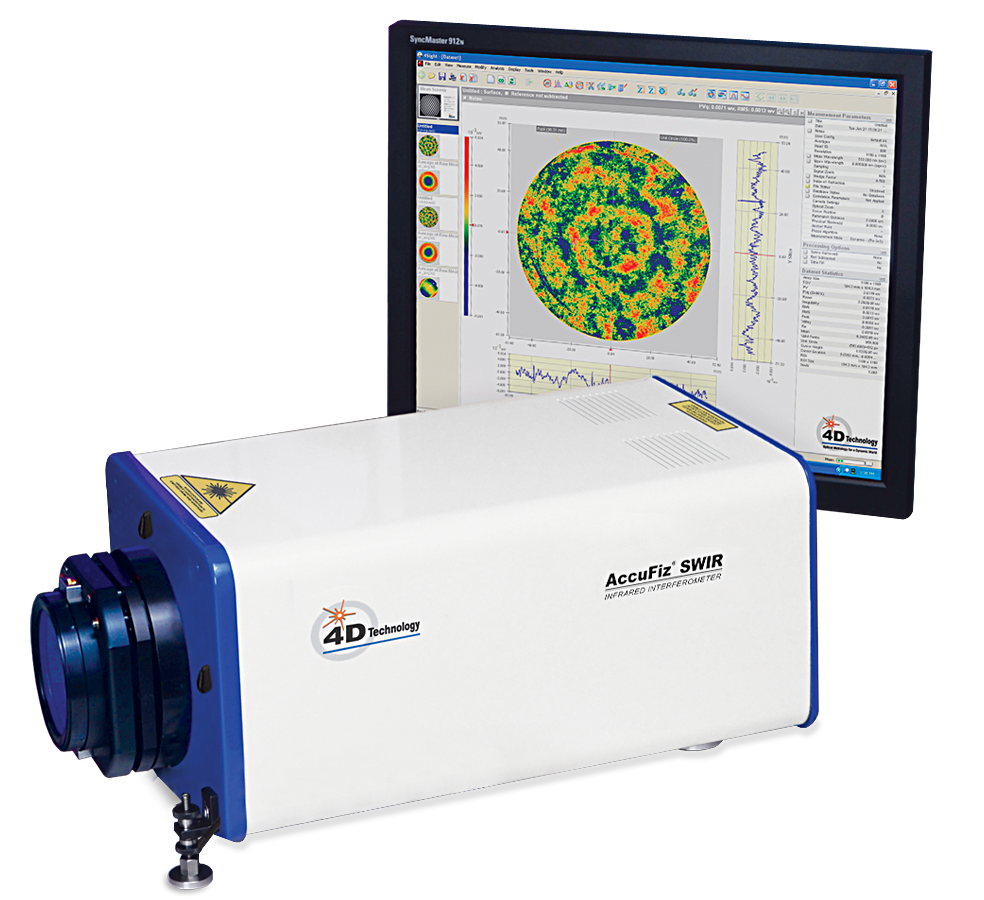 AccuFiz IR Specs
Configuration
Fizeau interferometers
Acquisition
Temporal phase shifting, optional vibration-immune dynamic
Wavelength
NIR: 1.053, 1.064 µm
SWIR: 1.55 µm
Aperture
NIR: 100 mm (4 in), 150  mm (6 in)
SWIR: 100 mm (4 in)
Camera
NIR: 4MP, 12-bit (optional 2400 x 2400 at 1.064 µm)
SWIR: 512 x 512
Controls
Remote control focus, zoom
Zoom
NIR: Continuous 1–10X  with pan;
SWIR: Continuous 1–10X  with pan;
Software
4Sight™ Focus included
Size
NIR: 100 mm aperture:  51.4 cm (20.2 in) long; 150 mm aperture: 76.2 cm (30 in) long
SWIR: 51.4 cm (20.2 in) long
Reflectivities
1 – 100%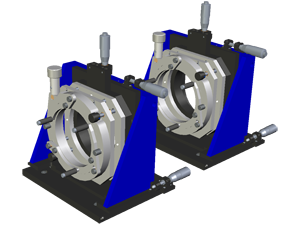 Full range of options and accessories
Designed for flexibility, the AccuFiz family includes a range of laser sources, aperture sizes, mounting components and accessories.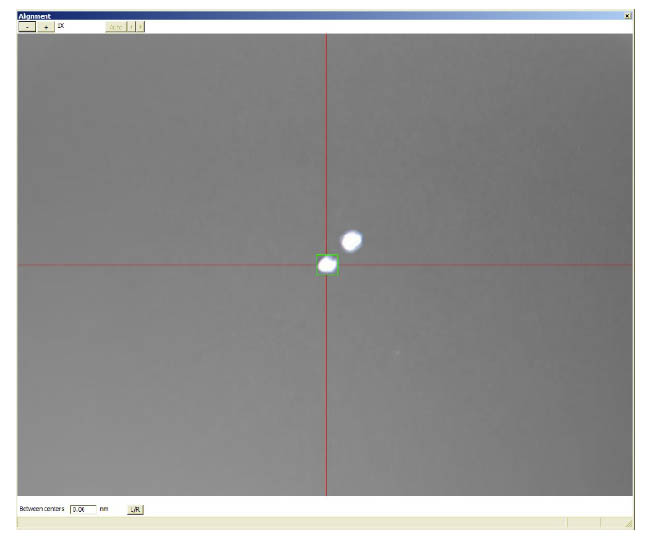 Simplified Alignment
Speed setup with the Visible alignment beam and dual spot camera based alignment aid
Added Technical Resources
Setting the Wedge Factor Tech Note
The Wedge Factor scales results to account for the geometry of an optical test setup. This tech note explains how to set the parameter for measuring wavefront error and surface height in common configurations.
Location
3280 E Hemisphere Loop, Ste 146
Tucson, AZ 85706
Email
4Dinfo@ontoinnovation.com
Office Hours (Arizona Time)
Mon: 8am - 5pm
Tue: 8am - 5pm
Wed: 8am - 5pm
Thur: 8am - 5pm
Fri: 8am - 5pm
Sat: Closed
Sun: Closed