Measuring Shafts and Cylinders
The 4D InSpec was designed with shop floor applications in mind. The gauge measures large components such as shafts and cylinders, directly on the part. It will also measure the radius of curvature of large and small parts. 
Radius Curvature Feature Analysis
Radius of curvature is calculated automatically with a click of the feature analysis software (Trace ROC). In this mode each profile trace you draw generates a radius of curvature calculation. The software will calculate both concave or convex curves, so you can measure the radius of shafts or the inside of a cylinder or pipe.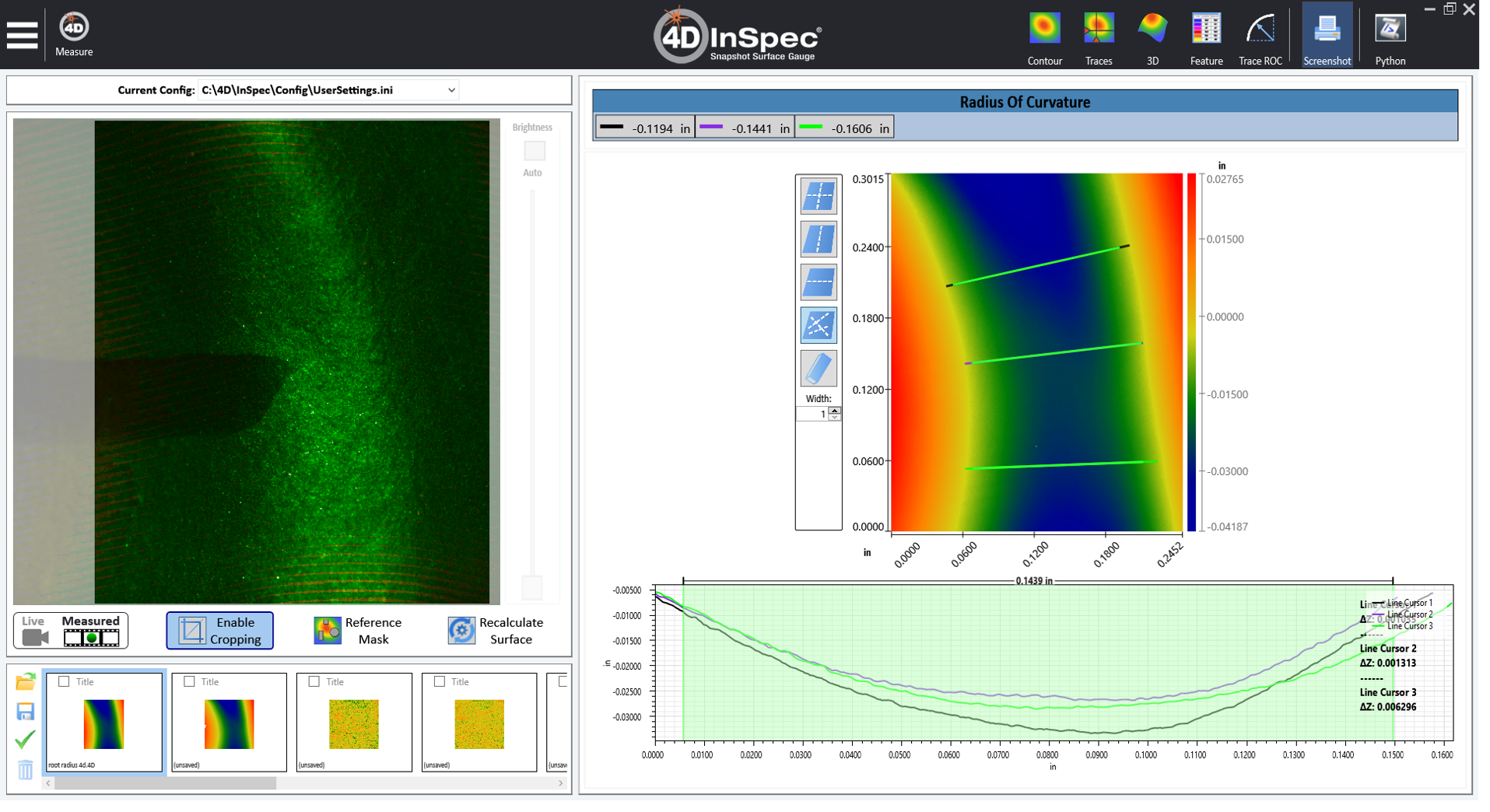 Splines
Handheld, portable 4D InSpec Surface Gauge can measure splines on a cylinder, to give you dimensions of the faces or depth between the splines.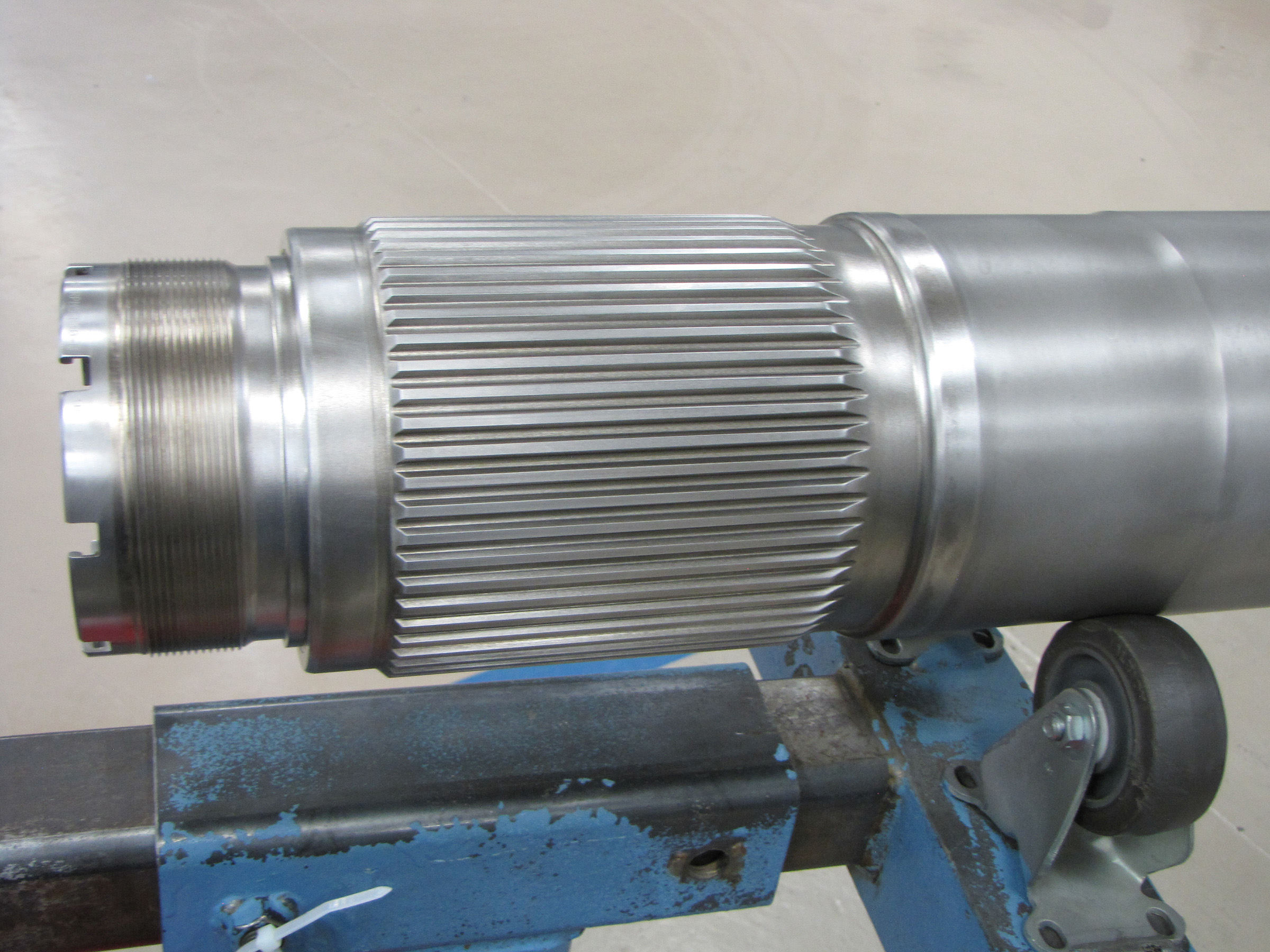 Removing Cylinder Shape
In case you need to measure a surface feature on a cylinder, such as a scratch, dent or wear scar, feature analysis can be used to remove shapes like cylinders from a plot. Then the feature can be measured accurately, without the distortion of the surrounding shape. Watch the video to see it in action:
Video: Measure Radius of Curvature
This six-and-a-half minute video demonstrates how to take a measurement and get the Radius of Curvature profiles you need from it. You can see more tutorials on our Training Video Page.
Learn more about the products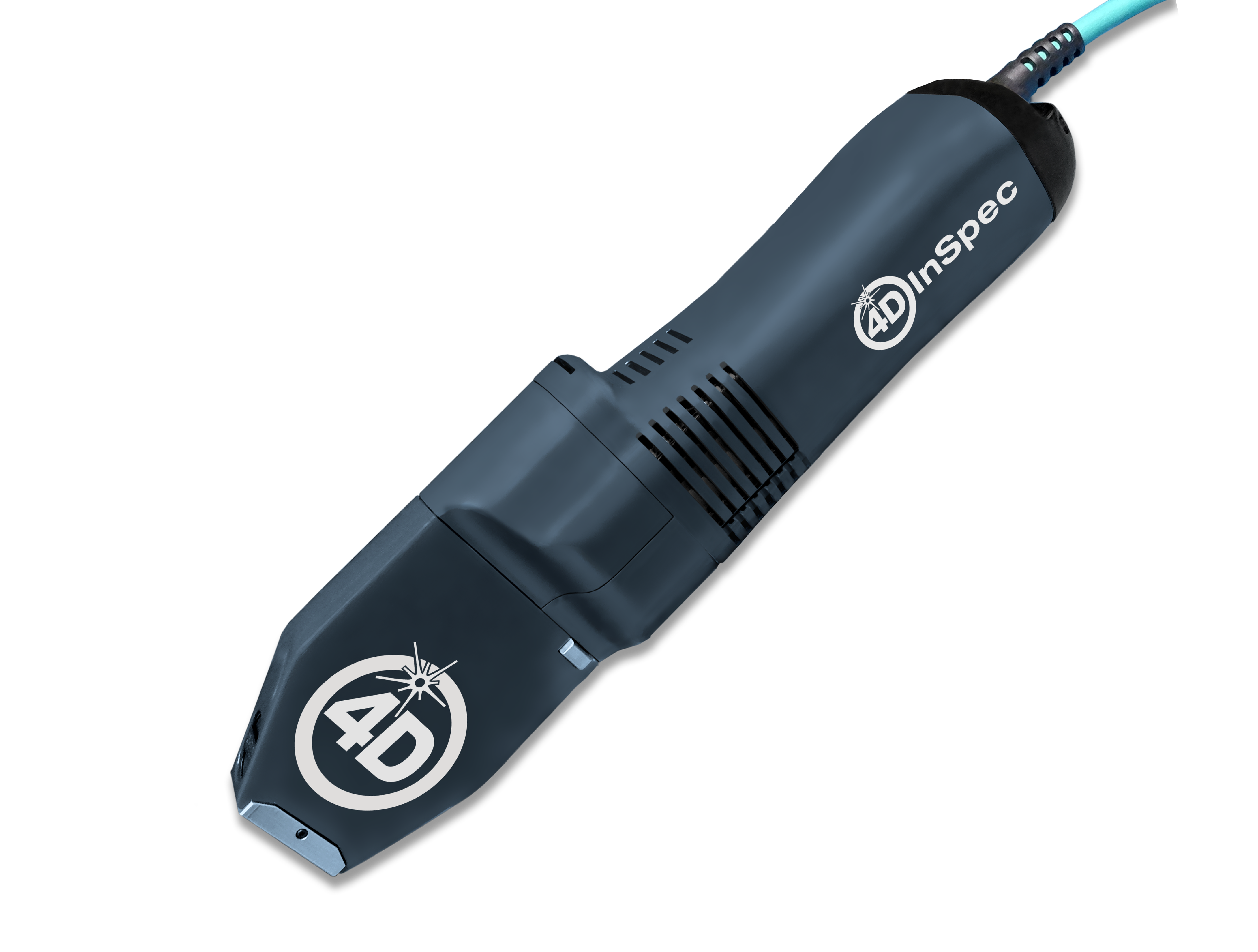 4D InSpec
4D InSpec provides non-contact measurement of surface features and defects, on the factory floor, in machine shops and in field service applications.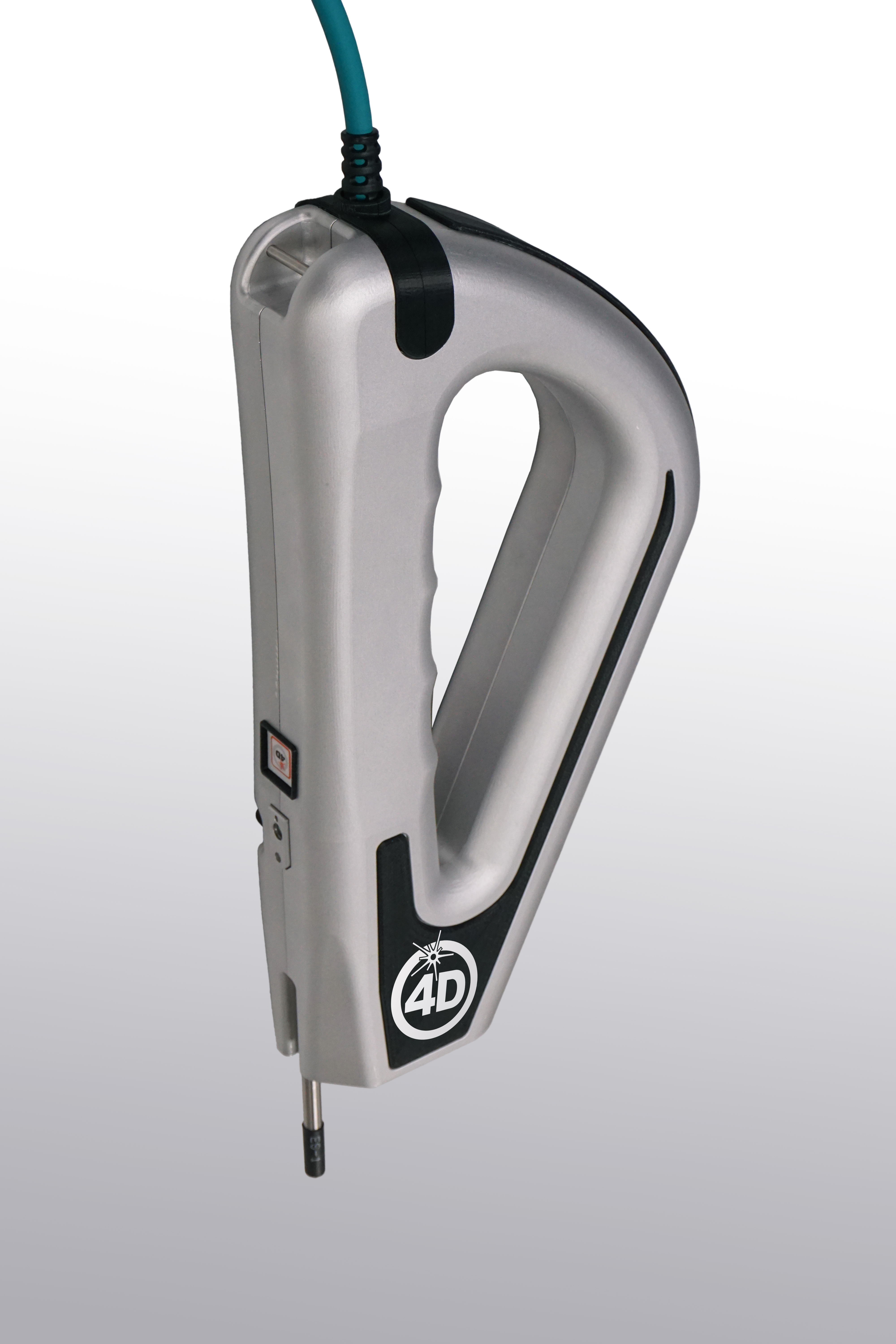 4D InSpec XL
A handheld defect inspection gauge that works like 4D InSpec standard, but with a larger field of view, to measure wider and deeper features.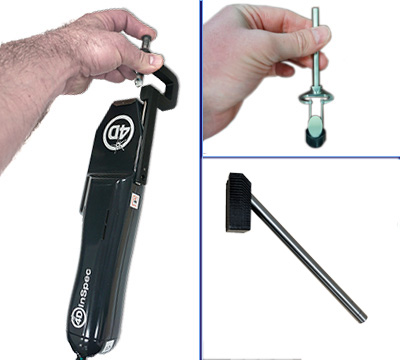 InSpec Accessories
Accessories for improving portability, ease of use, or for accessing hard to reach measurements like sidewalls and through-holes.
Location
3280 E Hemisphere Loop, Ste 146
Tucson, AZ 85706
Email
4Dinfo@ontoinnovation.com
Office Hours (Arizona Time)
Mon: 8am - 5pm
Tue: 8am - 5pm
Wed: 8am - 5pm
Thur: 8am - 5pm
Fri: 8am - 5pm
Sat: Closed
Sun: Closed