In industries such as aerospace, automotive, rotary machinery and bio-medical, finding and accurately measuring surface defects on precision surfaces is critically important for performance and longevity. A small pit may concentrate stress that leads to severe damage or component failure. A bump or burr on a mating surface may damage its mating component, leading to leaks, squeaks, heat build-up, etc.
Despite the critical importance of accurately gauging surface defects, much surface inspection is still completed using low-repeatability visual inspection, or low sampling techniques such as scribe gauges or stylus profilers. 
The 4D InSpec Surface Gauge is the world's first instrument for handheld, high resolution measurement of surface defects and fine features. Accurate, flexible and affordable, the 4D InSpec takes high resolution measurement out of the metrology lab and puts it where it is most needed: on the factory floor, in refurbish/rebuild facilities, and in the field.
Added Technical Resources
Measuring Sub-Angstrom Roughness
How do you measure roughness with sub-angstrom precision in a noisy manufacting environment?
Read this white paper for a break-down of the options, and illustrations of the challenges presented by different solutions.
Measuring MEMS and other vertical roughness surfaces
A new technique provides a faster, more repeatable method for vibration-insensitive measurement in non-ideal environments.
Measuring Surface Features with High Resolution in Factory Environments
This article from Industrial Photonics magazine illustrates how the ability to measure surface defects and features anywhere in the factory or on the flightline can be a transformative change in quality control procedures.
Products for Surface Defects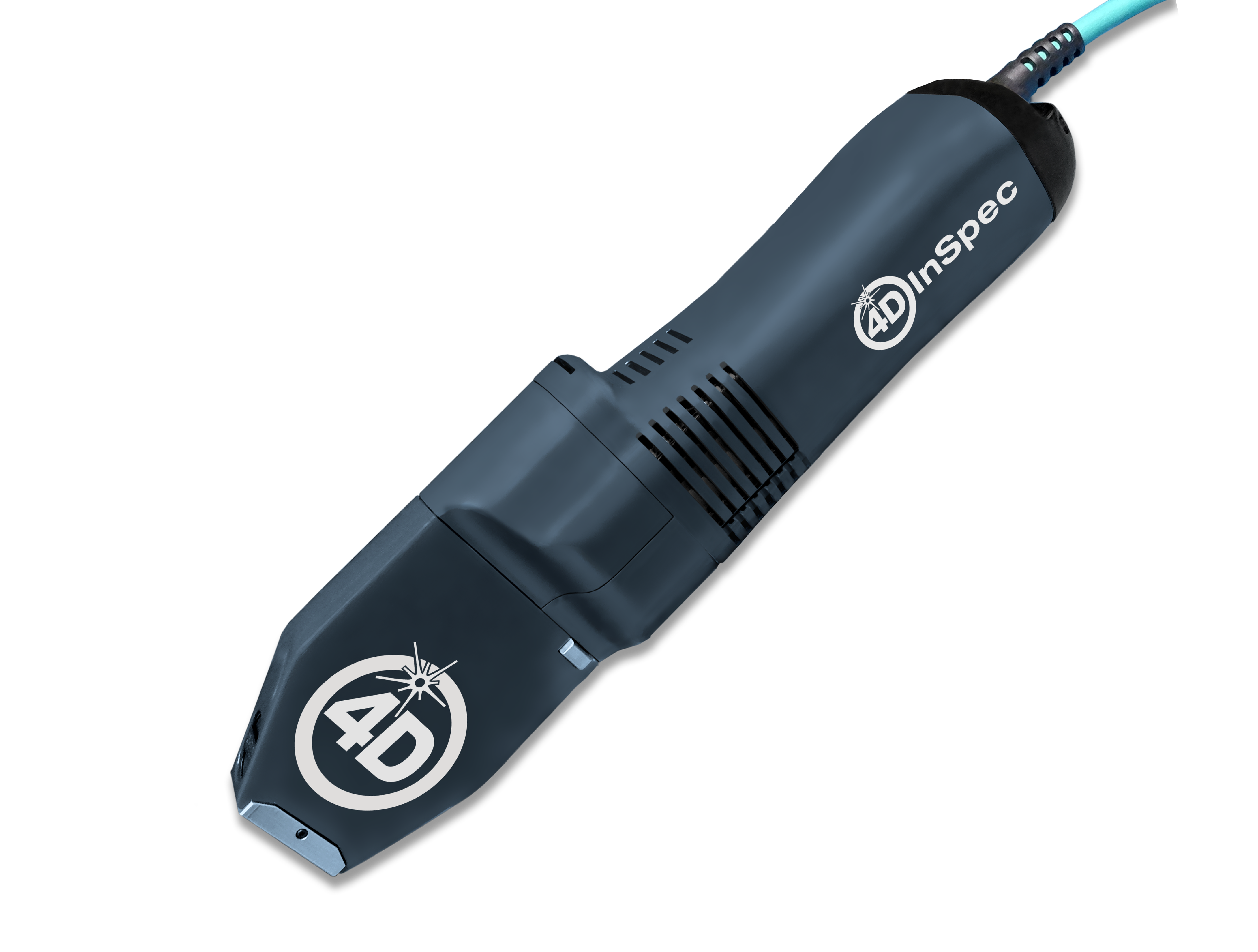 4D InSpec and 4D InSpec XL
4D 4D InSpec provides non-contact measurement of surface features and defects, on the factory floor, in machine shops and in field service applications.
Do you need custom-built metrology?
Get a free consultation. 4D Technology's mechanical, optical, electrical and software engineering teams are standing by to evaluate what it would take to meet your application's requirements.
Location
3280 E Hemisphere Loop, Ste 146
Tucson, AZ 85706
Email
4Dinfo@ontoinnovation.com
Office Hours (Arizona Time)
Mon: 8am - 5pm
Tue: 8am - 5pm
Wed: 8am - 5pm
Thur: 8am - 5pm
Fri: 8am - 5pm
Sat: Closed
Sun: Closed