Our professional Regional Managers work with you and support our distributors worldwide.
Jack Latchinian
West Coast Regional Manager
Jack Latchinian has been directly involved in optical surface metrology since 2008 and joined 4D Technology as the Western Region Manager in 2013.
Jack graduated from the University of La Verne in 1992 with a Bachelor's of Science degree in Optical Engineering. He started working for Physical Optics Corporation in Torrance, CA, in 1993 as an optical engineer, working in holography and later with the production of Light Shaping Diffusers. 
Jack has been an active member of the Optical Society of Southern California (OSSC) for many years, and has been an OSSC officer since 2009.
Greg Maksinchuk
International Sales Manager
Greg Maksinchuk has worked in optical metrology for over 20 years, with expertise in both large aperture and surface profiling metrology systems. He started his career in optics at WYKO Corporation, staying with the organization for 15 years as it transitioned to Veeco Metrology and later Bruker Nano-Sciences.
Greg's diverse background includes field service/technical support, product management (both marketing and engineering), design/test engineering, and sales/applications.
Greg received his BS degree in Mechanical Engineering from Northern Arizona University in 1994.
John Swienton
East Coast Regional Manager
John Swienton has joined 4D technology as the East Coast Region Manager in September of 2018.
John has over 28 years of experience in optics, lasers, and optical fiber industries. His work started while completing an Optical Engineering degree from University Of La Verne in 1992. John worked for some of the biggest names in optics, including Omnichrome, MetroLaser, Newport Corporation, Trumpf, Melles Griot, Exfo and JDSU/Viavi. John has deep experience in assembly and test, engineering, applications, and training, which assisted him in his 20 years in sales, helping both technicians and CEOs.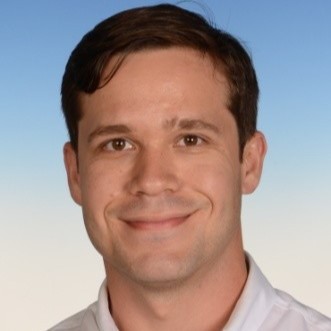 West Coast Sales Engineer
Austin Rider joined 4D Technology with more than 12+ years of experience in Service Engineering and Performance Specialization. Creating a very diverse background in Sales, Business and Engineering while working for numerous organizations. Austin received a degree in Civil & Enviornmental Engineering from the University of Tennessee, Knoxville.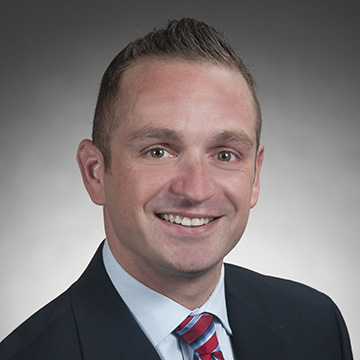 RJ Mattern
Southeast Regional Manager - Core Products
RJ Mattern joined 4D Technology with more than 14+ years of experience in optics and interferometry. Having served in Technical Sales, Business Development, and Applications Engineering roles for worldwide organizations, RJ leverages his industry experience and technical background to help customers overcome metrology hurdles. RJ holds degrees in Organic Chemistry, Biochemistry, and Molecular Biology from Michigan State University.
John Neff recently joined 4D Technology with 16+ years of experience in Measuring and Controled Instrument Maufacturing. Managing to create a background fully equipt with Technical Support and Sales Experience. John earned a Bachelor's degree in Physics from Penn State University.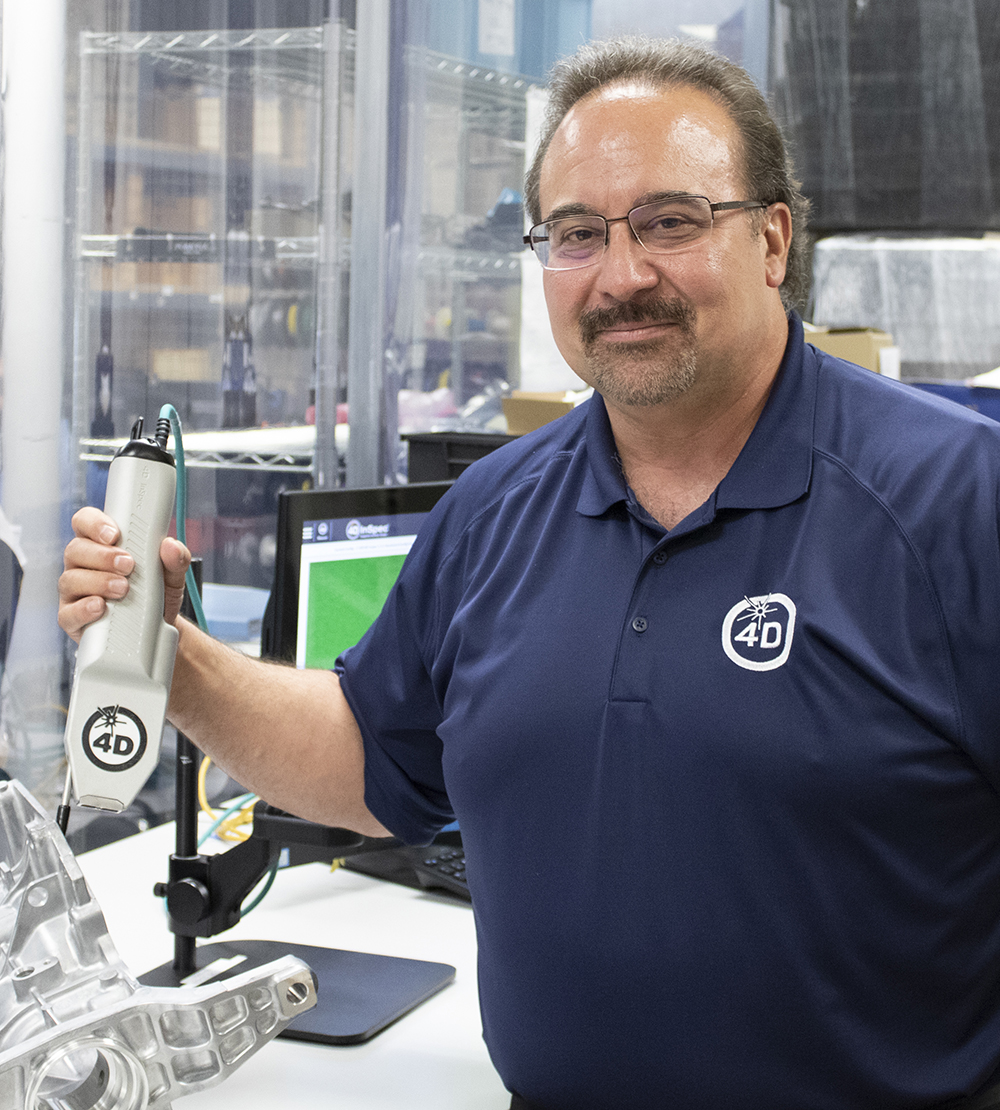 Robert Wasilesky
Director of Sales and Marketing
Bob has served the industry of Surface and Dimensional Metrology for 30 years.  He has spent his life helping provide measurement solutions and educating others to understand and decode the ever changing progression of both contact and optical metrology.  He is a past contributing member of B46, B89 and ISO WC213.  His most recent endeavor was leading an Industry 4.0 and Robotic Guidance & Vision Automation Initiative for a well-known industrial metrology leader.  He brings decades of expertise in business development, product innovation, channel-to-market-building and industry wisdom from senior roles at some of the world's leading metrology companies.
4D Technology
3280 E. Hemisphere Loop, Suite 146
Tucson, AZ 85706
520-294-5600 (Voice)
8:00am – 5:00pm AZ MST, Mon-Fri
4D Technology is an Onto Innovation Subsidiary
Location
3280 E Hemisphere Loop, Ste 146
Tucson, AZ 85706
Email
4Dinfo@ontoinnovation.com
Office Hours (Arizona Time)
Mon: 8am - 5pm
Tue: 8am - 5pm
Wed: 8am - 5pm
Thur: 8am - 5pm
Fri: 8am - 5pm
Sat: Closed
Sun: Closed