Turbines
Accurate measurement of surface defects on turbine blades, fir-tree roots and other structures is critical to long component life and safe operation. The 4D InSpec can instantly measure features and defects from 0.1–100 mils deep on parts with challenging geometries.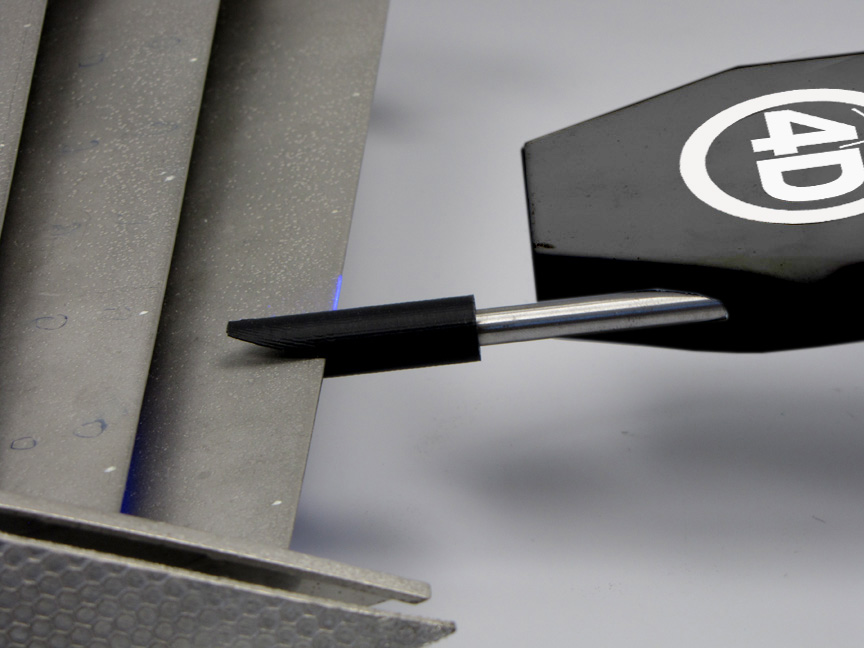 Drive Train Components
The 4D InSpec brings high resolution measurement to the factory floor, making it possible to locate and measure pitting, scratches and other defects, as well as measuring dot peening, laser scribe marks, edge break and other features. 4D InSpec is more accurate than optical comparators, helping to correctly identify parts that do not meet surface texture specifications, while eliminating the waste of scrapping or reworking components that actually pass all requirements.
The 4D InSpec also excels at quantifying wear and corrosion on components during rebuilds, letting you measure with micrometer-level resolution in even the toughest environments.
Products for Aviation and Automotive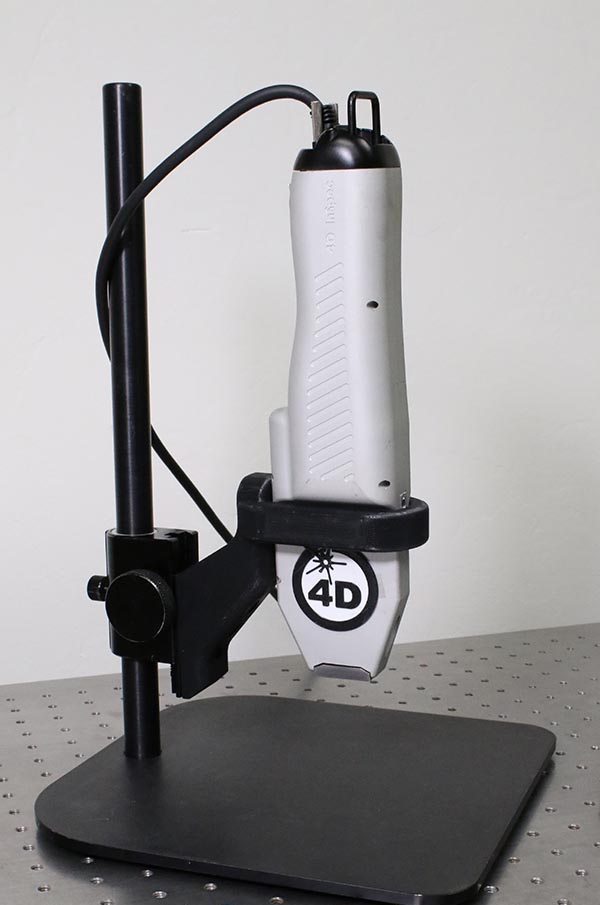 4D InSpec
4D InSpec provides non-contact measurement of surface features and defects, on the factory floor, in machine shops and in field service applications.
Do you need custom-built metrology?
Get a free consultation. 4D Technology's mechanical, optical, electrical and software engineering teams are standing by to evaluate what it would take to meet your application's requirements.
Location
3280 E Hemisphere Loop, Ste 146
Tucson, AZ 85706
Email
4Dinfo@ontoinnovation.com
Office Hours (Arizona Time)
Mon: 8am - 5pm
Tue: 8am - 5pm
Wed: 8am - 5pm
Thur: 8am - 5pm
Fri: 8am - 5pm
Sat: Closed
Sun: Closed