Quality assurance measurements for optical grade surfaces have traditionally been made in a tightly controlled quality control lab, with vibration isolation tables, expensive air handling equipment and careful temperature control. This approach has many drawbacks: it increases part handling, which wastes resources and risks damage; it requires significant investment in facilities to accommodate often delicate equipment; and, perhaps most important, it separates the measurement feedback from the processes on the shop floor.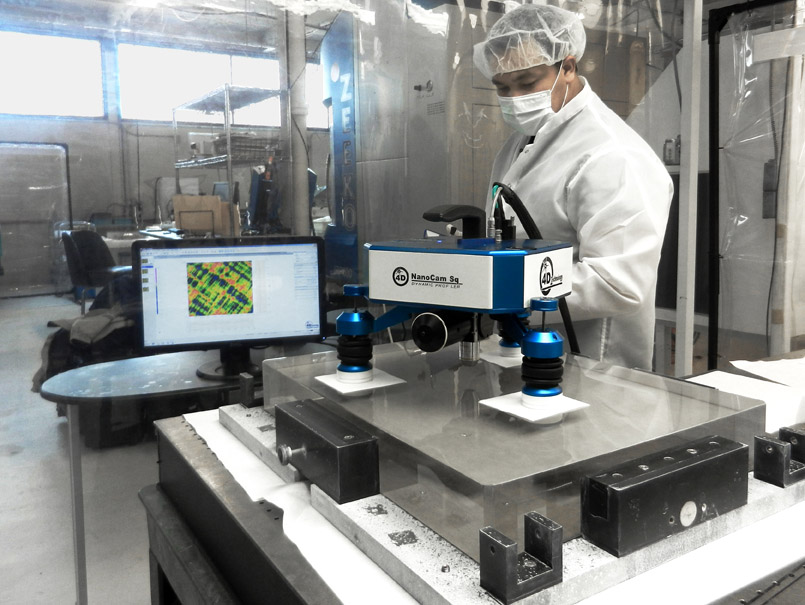 Instantaneous laser interferometer measurement, made possible through 4D's Dynamic Interferometry®technology, brings measurement right to the optical shop floor, despite vibration and turbulence. Production floor measurement saves handling time and reduces the risk of damage to optics during handling, for highly efficient process control and quality verification. 4D Technology's Fizeau, and Twyman-Green laser interferometers, and NanoCam HD optical profilers,
Dynamic, high-speed measurement technology—in AccuFiz Fizeau interferometers, PhaseCam Twyman-Green laser interferometers, and NanoCam HD optical profilers—provides shop-floor measurement of optical surface shape, roughness, and transmitted wavefront.
The unique  4D InSpec Surface Gauge is the first handheld, precision instrument for non-contact measurement of surface features and defects, on the factory floor, in machine shops and in field service applications.
Added Technical Resources
High-Throughput Measurement Speeds Production of Large Optics
A paper offering a means of using PhaseCam with a computer generated holograph (CGH) to measure an optic before polishing is complete.
Dynamic Surface Roughness Profiler
A published paper on a dynamic profiler that is capable of precision measurement of surface roughness in the presence of significant vibration or motion. This makes it suitable for mounting on a robot positioning arm, or as part of a machining cell on a production floor.
Citation: 

Brad Kimbrough, Neal Brock, and James Millerd "Dynamic surface roughness profiler", Proc. SPIE 8501, Advances in Metrology for X-Ray and EUV Optics IV, 85010D (15 October 2012); doi: 10.1117/12.956503;https://doi.org/10.1117/12.956503
Products for Shop Floor Metrology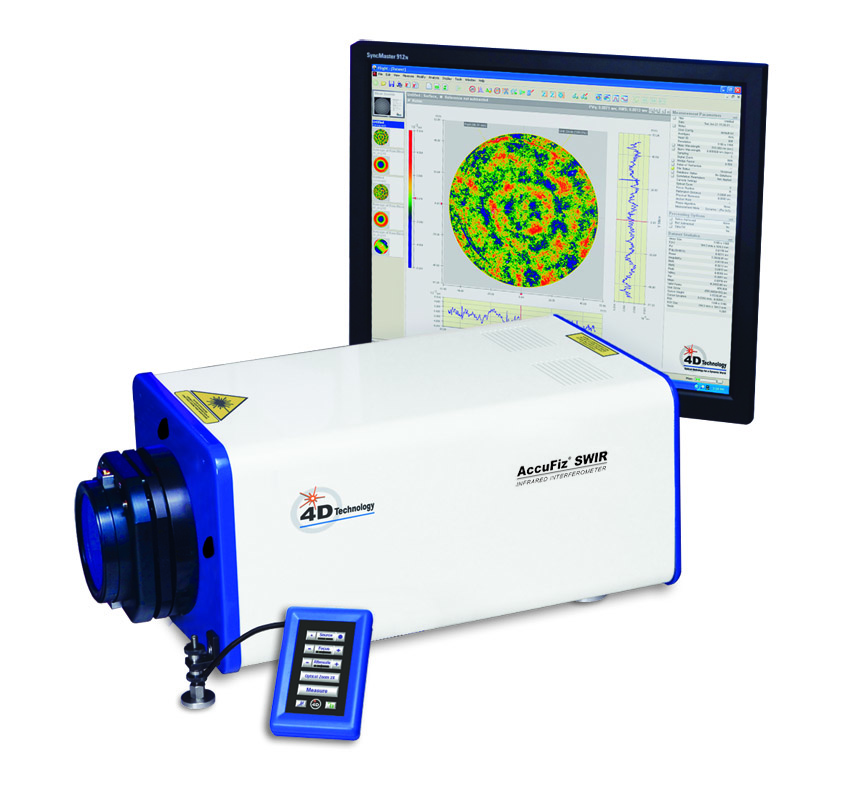 AccuFiz
Excels at fast, repeatable measurement of surface shape and transmitted wavefront error of flat and wedged optics. It is the most versatile Fizeau available, for any production environment.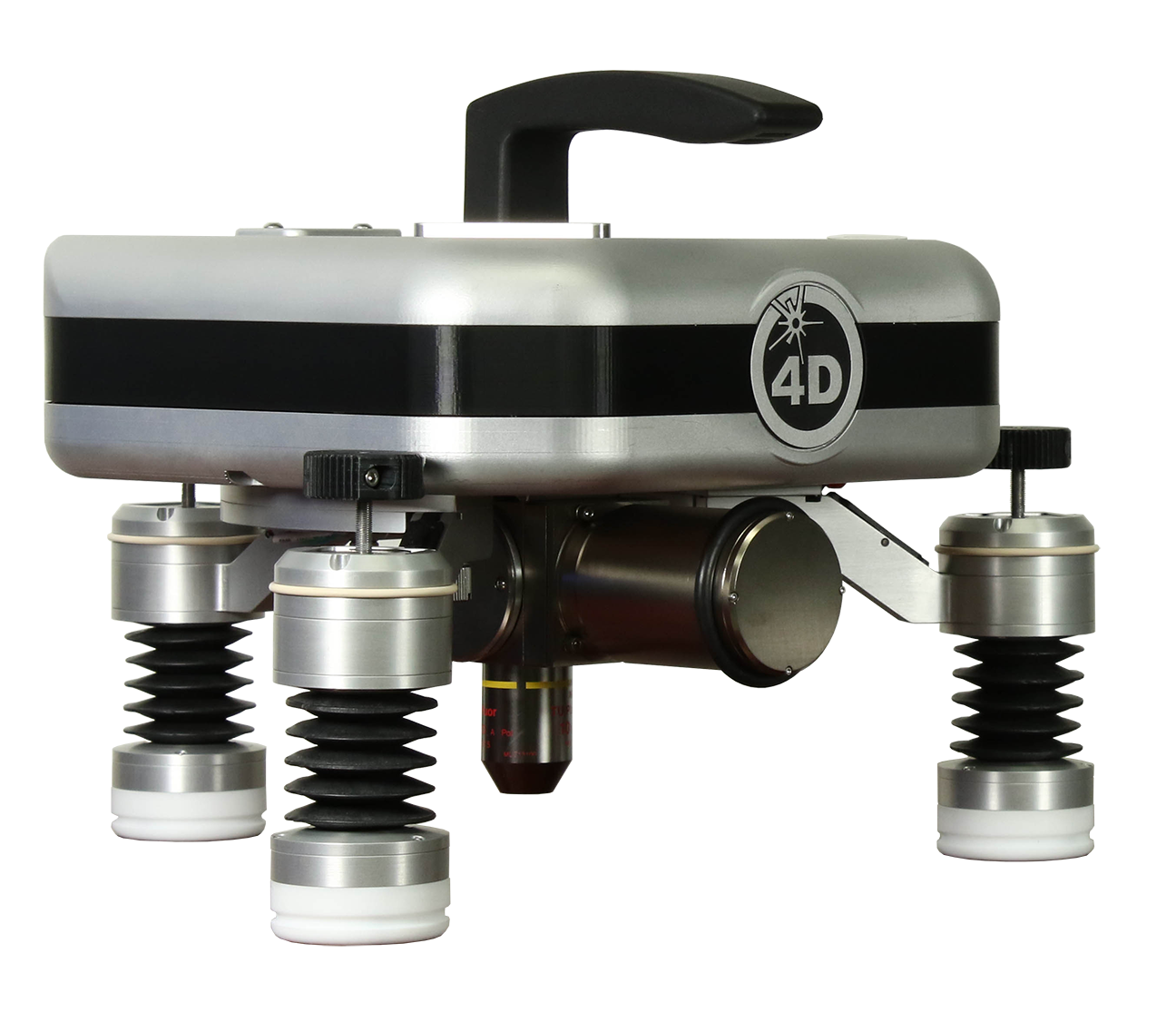 Optical Profilers
NanoCam HD  systems measure surface roughness on coated and uncoated flats to ensure the quality of polishing processes.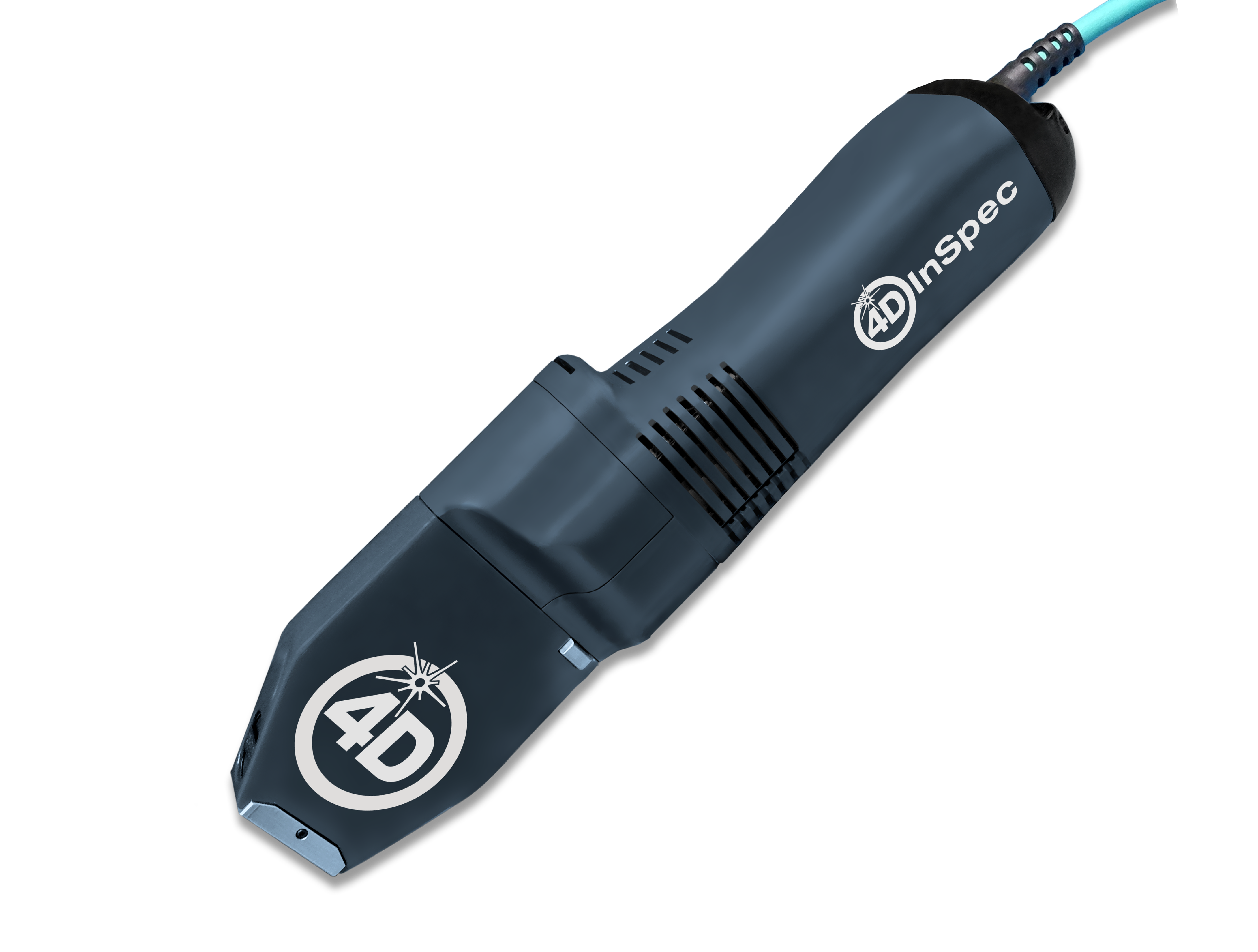 4D InSpec
Measures both sides of transparent, parallel optics as thin as 200 microns, surfaces in multi-surface optical systems, remote cavity test setups, and solid cavities such as etalons (laser rods).
Location
3280 E Hemisphere Loop, Ste 146
Tucson, AZ 85706
Email
4Dinfo@ontoinnovation.com
Office Hours (Arizona Time)
Mon: 8am - 5pm
Tue: 8am - 5pm
Wed: 8am - 5pm
Thur: 8am - 5pm
Fri: 8am - 5pm
Sat: Closed
Sun: Closed