Whether you need to assess the radius of curvature of a turned wood spindle, or the size of a mar in the surface after finishing, 4D InSpec can evaluate the surface.
4D InSpec can measure both finished and unfinished woods, giving you an early view into whether or not the piece will finish properly.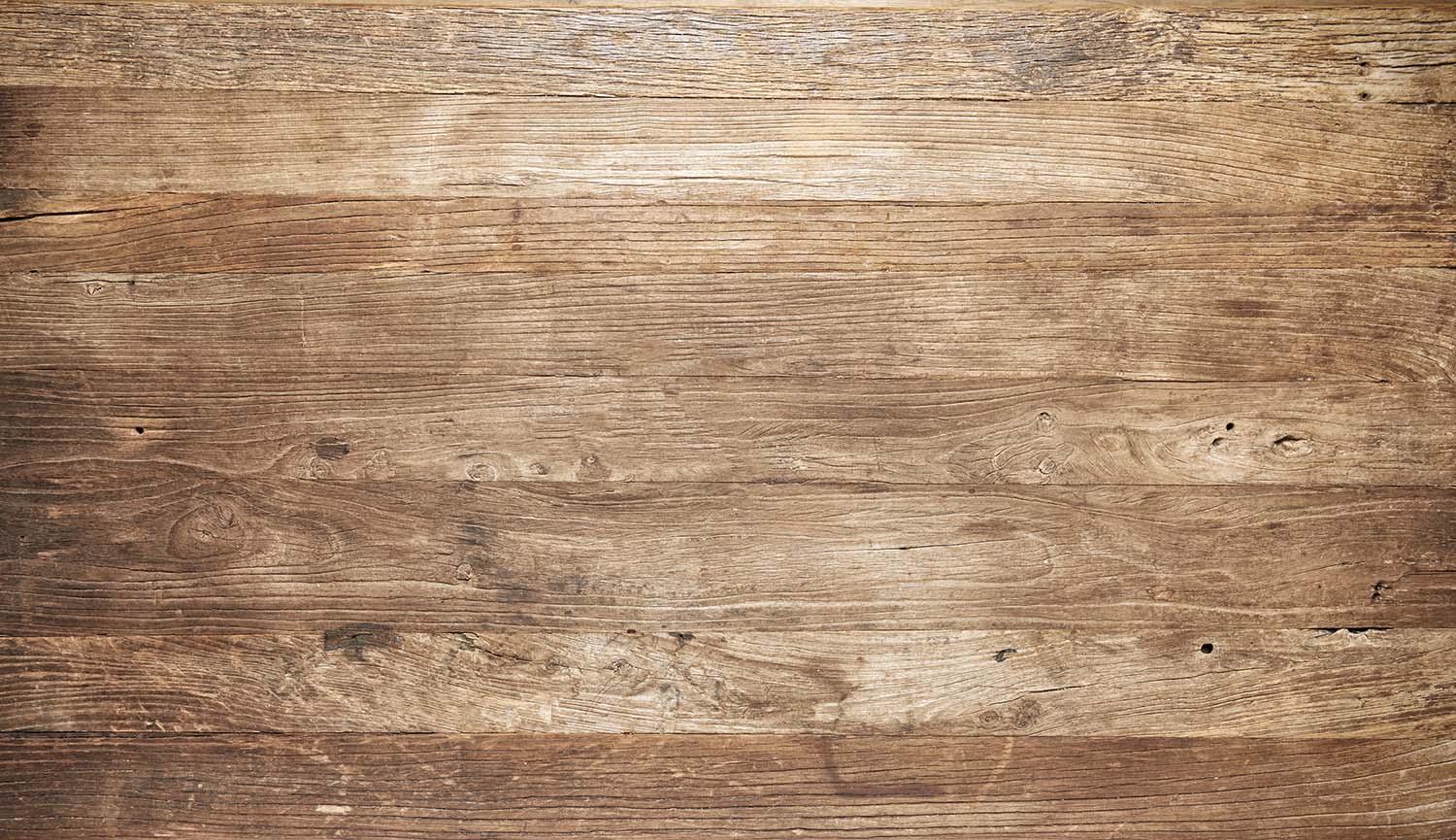 Added Technical Resources
Step Limitations of Fringe Based Systems
Learn why it is that fringe-based measurement systems fail beyond a certain height of step. 4D InSpec uses polarized structured light to project a fringe pattern on a surface. 
Learn more about the products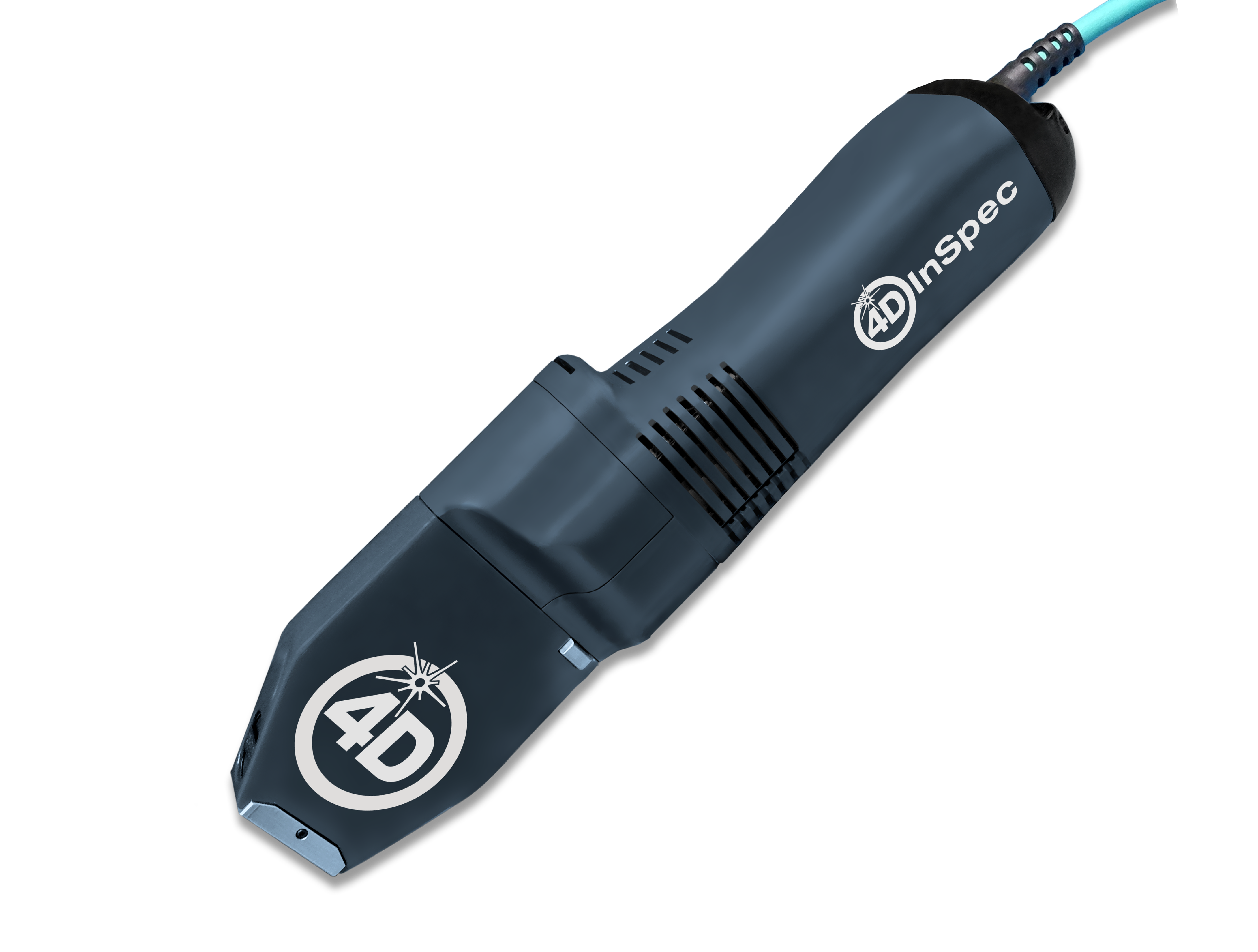 4D InSpec
4D InSpec provides non-contact measurement of surface features and defects, on the factory floor, in machine shops and in field service applications.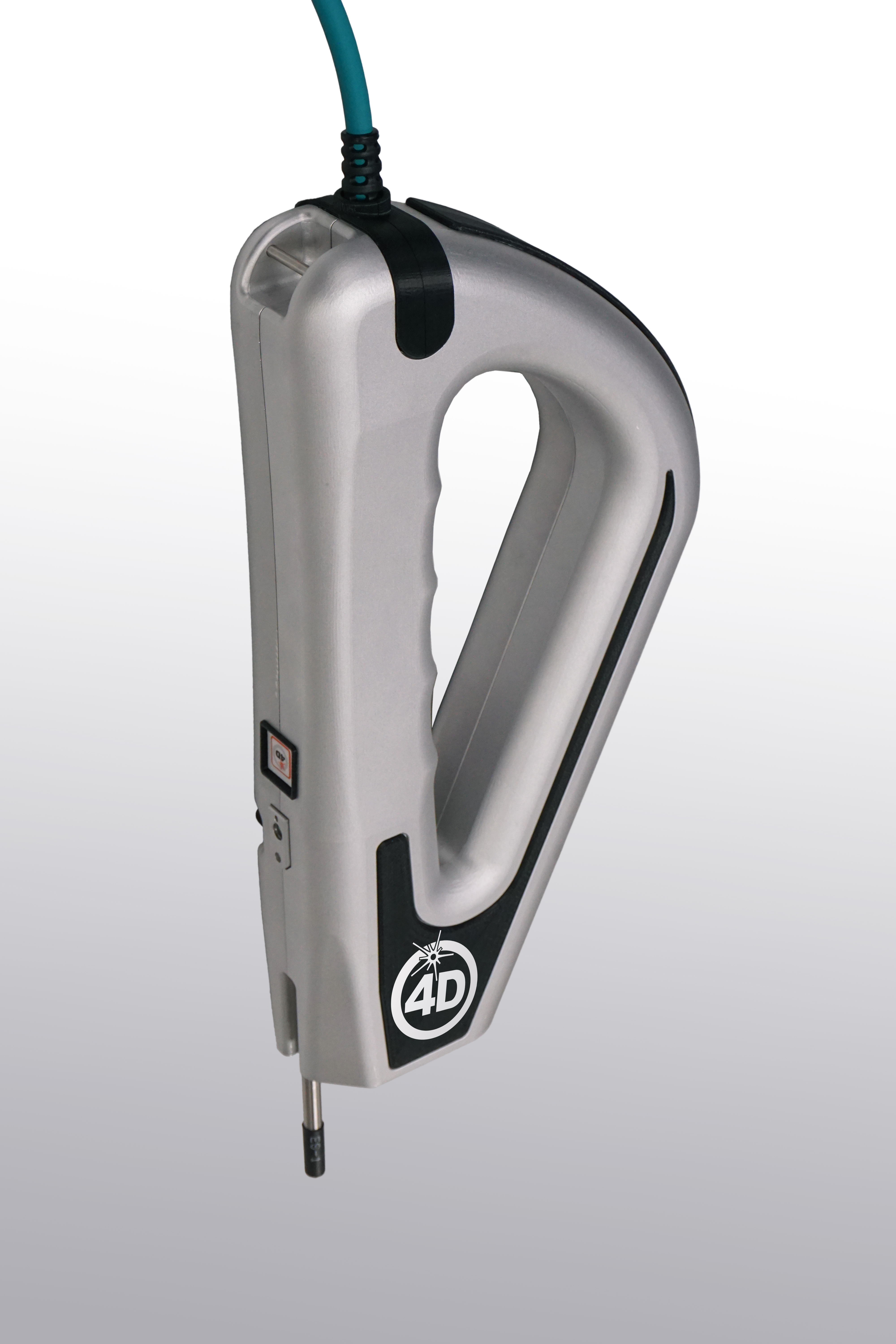 4D InSpec XL
A handheld defect inspection gauge that works like 4D InSpec standard, but with a larger field of view, to measure wider and deeper features.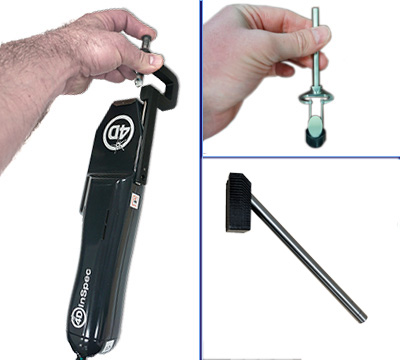 InSpec Accessories
Accessories for improving portability, ease of use, or for accessing hard to reach measurements like sidewalls and through-holes.
Location
3280 E Hemisphere Loop, Ste 146
Tucson, AZ 85706
Email
4Dinfo@ontoinnovation.com
Office Hours (Arizona Time)
Mon: 8am - 5pm
Tue: 8am - 5pm
Wed: 8am - 5pm
Thur: 8am - 5pm
Fri: 8am - 5pm
Sat: Closed
Sun: Closed