4D InSpec Finalist in NCMS's Technology Challenge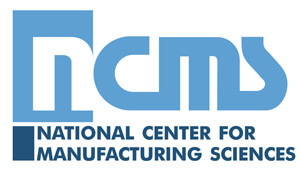 The 4D InSpec Surface Gauge was named one of seven finalists in the National Center for Manufacturing Sciences' CTMA (Commercial Technologies for Maintenance Activities) Awards 2017.
The NCMS and the Office of the Secretary of Defense for Maintenance Policy and Programs (MPP) issued the 2017 CTMA Technology Competition to introduce new technologies to DoD's maintenance facilities. The goal of the competition is to help sustain materiel readiness at reduced costs.
Congratulations to the 4D InSpec team for this important honor.
Location
3280 E Hemisphere Loop, Ste 146
Tucson, AZ 85706
Email
4Dinfo@ontoinnovation.com
Office Hours (Arizona Time)
Mon: 8am - 5pm
Tue: 8am - 5pm
Wed: 8am - 5pm
Thur: 8am - 5pm
Fri: 8am - 5pm
Sat: Closed
Sun: Closed