Coping with Windows 7 end of life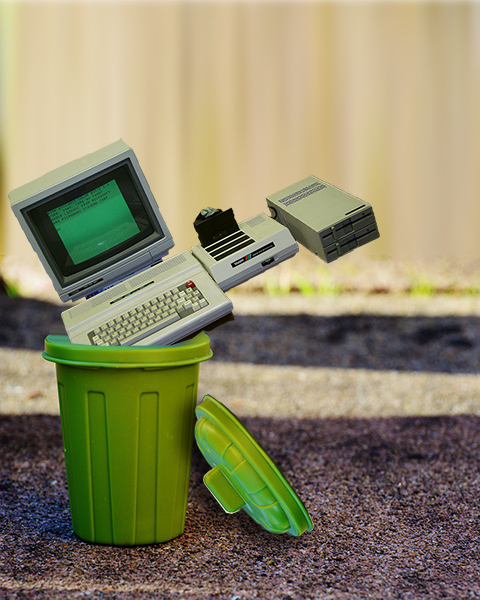 4D has had instruments operating in the field from our very first years, as far back as 2002. Sadly, things grow old and age out. Our service department reports that a couple of the cameras we first installed are starting to see a decline in performance, and customers are looking for an update. But the more common concern at the moment is the impending end-of-support by Microsoft of Windows 7.
If you're a 4D instrument owner and are facing Windows 7 loss of support as an urgent issue, you might want to look into upgrading your operating system. The catch is, our software needs to be properly installed, with updated drivers, and some hardware cards may not be compatible with a Windows 10 upgrade. You should contact our service department to see what your options are. Generally, we recommend replacing the computer itself, with Windows 10 and up-to-date electronics installed.

The Good News
There are two pieces of good news:
Nearly every model of our legacy instruments can be upgraded, although there are a few exceptions. You should send us your serial number to find out your options.


We're investing in our support of installed instruments, where others might be reducing support of legacy equipment. That means more people to help you, with more clarity and options.
Peace of mind ahead
If you're in doubt, contact our service department, using the form below:
Get In touch & We will Contact You Shortly
Looking for help with a particular measurement? Tell us about it. Our Applications Engineers are happy to help.
Products for Aspheric Optics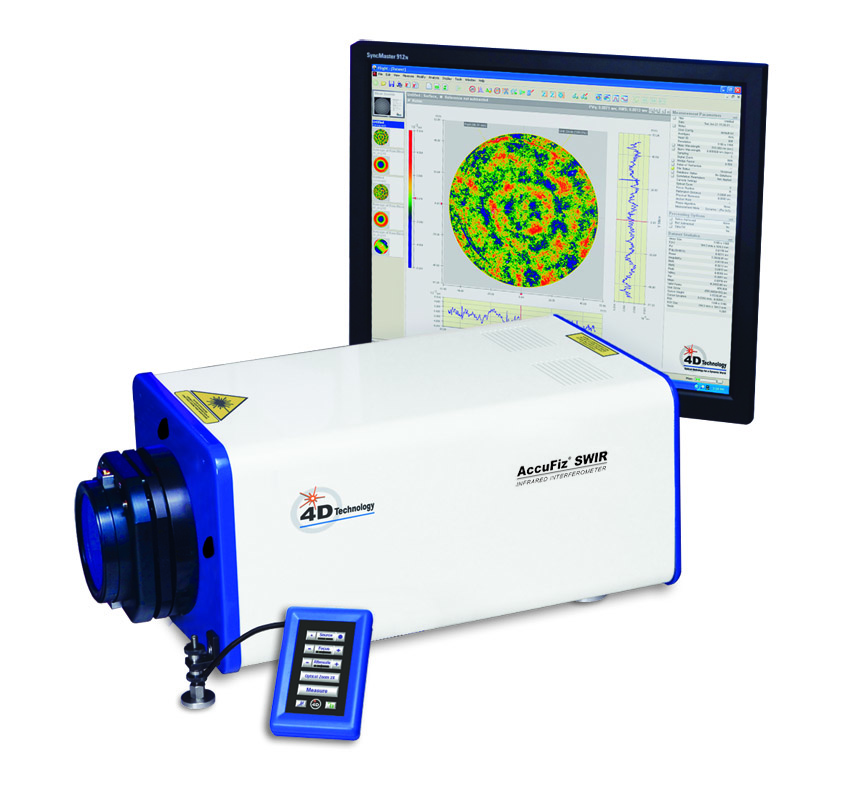 AccuFiz 6 MPx
The high resolution 6 megapixel AccuFiz Fizeau interferometer can measure steeper slopes, making it your best suited option for working with aspheres.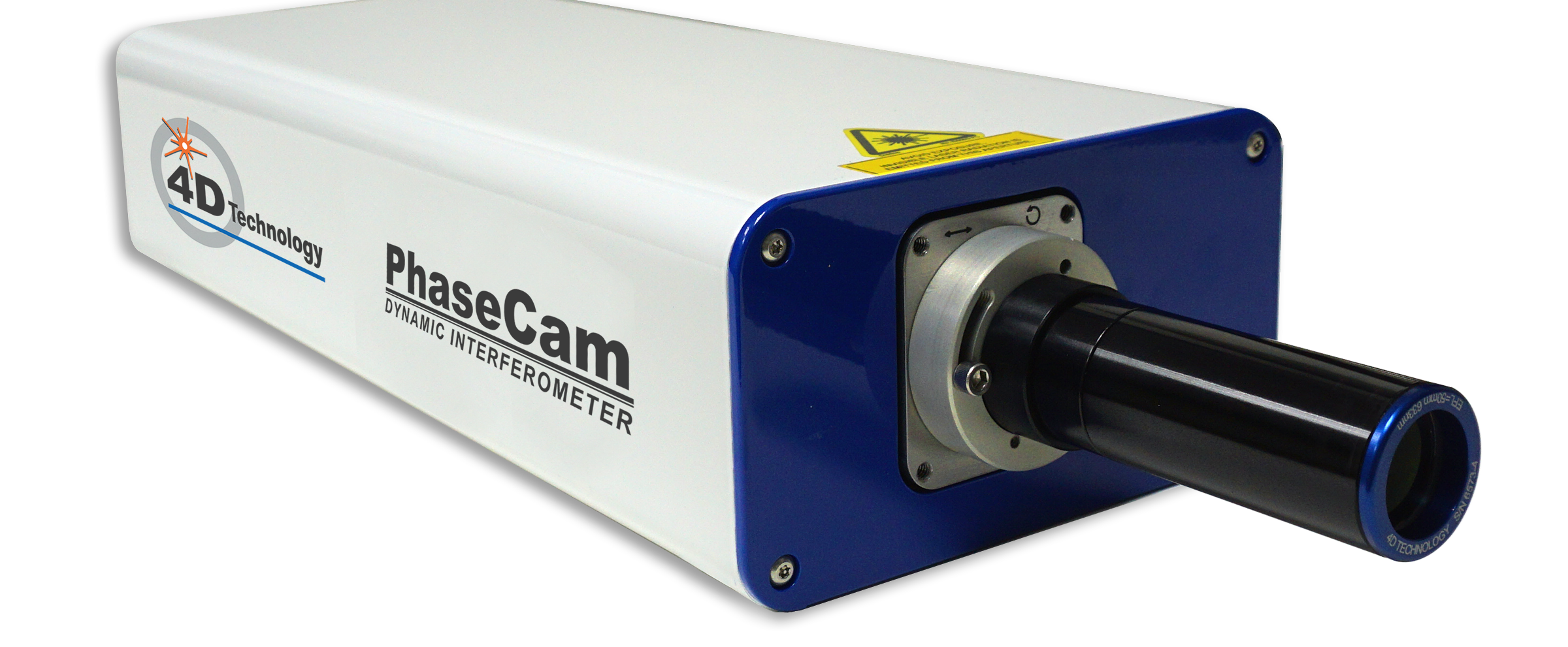 PhaseCam
4D PhaseCam Twyman-Green interferometers are the industry choice for measuring concave spherical optics, from several millimeters to tens of meters in diameter.
Do you need custom-built metrology?
Get a free consultation. 4D Technology's mechanical, optical, electrical and software engineering teams are standing by to evaluate what it would take to meet your application's requirements.
Location
3280 E Hemisphere Loop Rd, Ste 146
Tucson, AZ 85706
Email
4Dinfo@nanometrics.com
Office Hours (Arizona Time)
Mon: 8am – 5pm
Tue: 8am – 5pm
Wed: 8am – 5pm
Thur: 8am – 5pm
Fri: 8am – 5pm
Sat: Closed
Sun: Closed