Upgrade the Glass Cover on your 4D InSpec
Entropy: If something can break, it will. The glass cover of the 4D InSpec is no exception to this. To help improve the experience of users, we've selected a new glass cover replacement for 4D InSpecs. If you are making measurements where a more durable glass cover would be beneficial, then having the new spare part on hand could be helpful.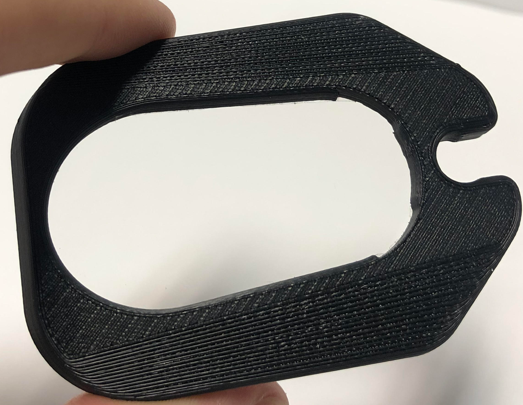 The new 4D InSpec glass cover spare part
Get In touch & We will Contact You Shortly
Looking for help with a particular measurement? Tell us about it. Our Applications Engineers are happy to help.
Location
3280 E Hemisphere Loop, Ste 146
Tucson, AZ 85706
Email
4Dinfo@ontoinnovation.com
Office Hours (Arizona Time)
Mon: 8am - 5pm
Tue: 8am - 5pm
Wed: 8am - 5pm
Thur: 8am - 5pm
Fri: 8am - 5pm
Sat: Closed
Sun: Closed