Eastec 2023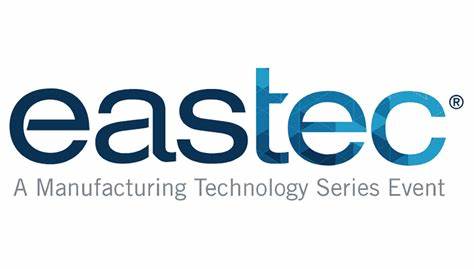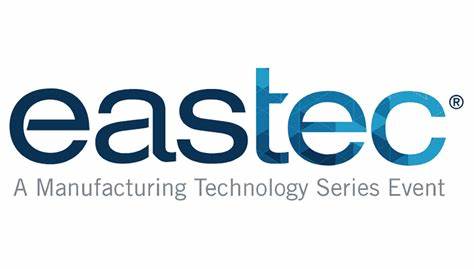 See 4D Technology in Springfield, MA!
Booth #3238
Check out the largest Northeast manufacturing tradeshow, dedicated to showcasing the future in leading-edge industries such as aerospace, medical devices, automotive, industrial equipment and defense.
See our very own:
4D InSpec® a handheld, spot check inspector — or put it on a robot and do repeated measurements all around a part for high speed production environments. It cuts way down on QC time, increasing your throughput.