SPIE Optics and Photonics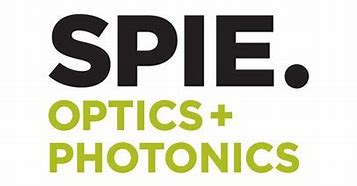 Join 4D Technology in San Diego, California!
Booth #529
At this exhibition, it is always a great experience to hear the latest advancements shared by researchers and scientists in optical engineering and applications, nanotechnology, quantum science and organic photonics.
See live demonstrations from:
The AccuFiz D: a short coherence length source and Dynamic Interferometry let you isolate and measure the individual surfaces of transparent optics such as windows and domes.
The NanoCam HD: a dynamic profiler measures surface roughness on small to meter-scale coated and uncoated optics, as well as precision metals, plastics, and other polished specular surfaces.
The PhaseCam 6110: a lightweight, fiber-coupled measurement head is easy to position in test stands, remote mounting locations, and other challenging setups.